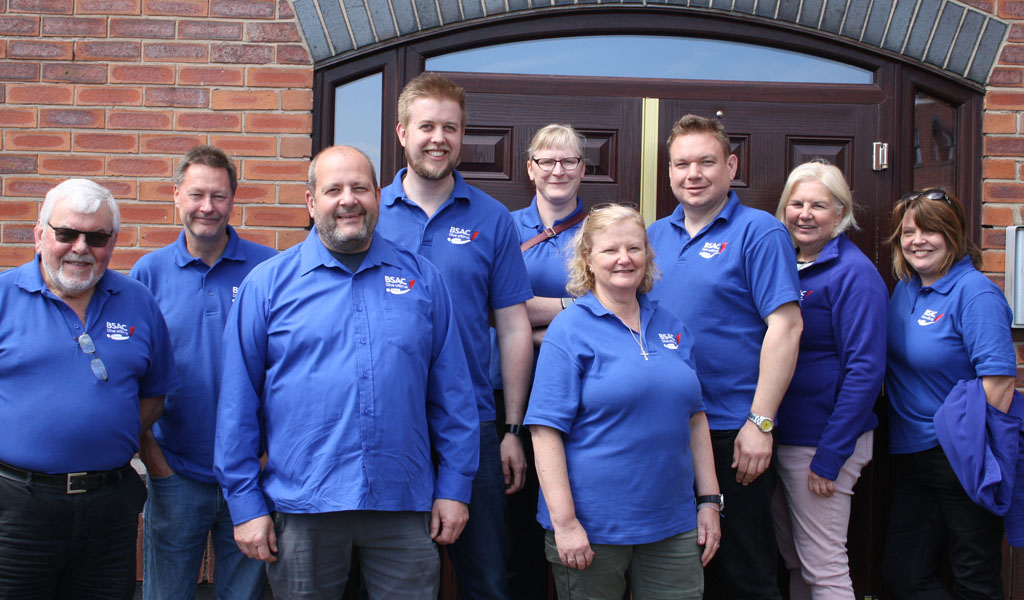 BSAC is still accepting candidate nominations for the Council positions that are becoming available in May 2019, with the closing date of 31 January 2019 for applications to be submitted.
It is an exciting time to join the team and the club is now looking for members with the right skills and experience to stand for Council and help BSAC grow. The 2019 Election sees five BSAC positions available:
Chair
Honorary Treasurer
Three Council positions
More Council members with leadership, strategy, governance, IT, accountancy, HR or marketing skills and experience would be a strong asset for the club.
Ready to stand?
Any BSAC member wishing to stand should complete and submit the online nomination form by midnight on 31 January 2019. For more information and to apply, please see our recent news post 'Nominations are now open for BSAC Council'.
If you are interested in applying but still have questions about what being a Council member entails, contact BSAC Chief Executive Mary Tetley via email.
Special Resolutions / Motions
Any Special Resolutions / Motions to be raised at BSAC's AGM 2019 should also be submitted by midnight on 31 January 2019. Special Resolutions/Motions to be raised at the AGM submitted by a club (branch committee must be accompanied by the relevant extract from the minutes of the club (branch) meeting. Special Resolutions/Motions submitted by a voting member must be seconded by at least four other voting members. All such Special Resolutions/Motions should be sent to:
BSAC's Honorary Secretary c/o Mary Tetley
BSAC HQ
Telford's Quay
South Pier Road
Ellesmere Port
Cheshire
CH65 4FL
Voting in the BSAC Election 2019
Please note the 2019 deadline for voting for Chair and Council has been moved to 27th April at 12noon from 1st May at 9:30am.
We apologise for any inconvenience caused and please get your votes in as soon as possible before 12noon on 27th April.
Eligible BSAC members with a valid email address will be sent full details of the online voting process for the 2019 Election, including voting codes and candidate CVs, in March 2019.
Please help us to make sure our email records are up-to-date by checking your details via your MyBSAC member dashboard. You can update your email address online if your records are incorrect.
Alternatively, members can choose to register for a postal vote by emailing us by 10 April 2019.