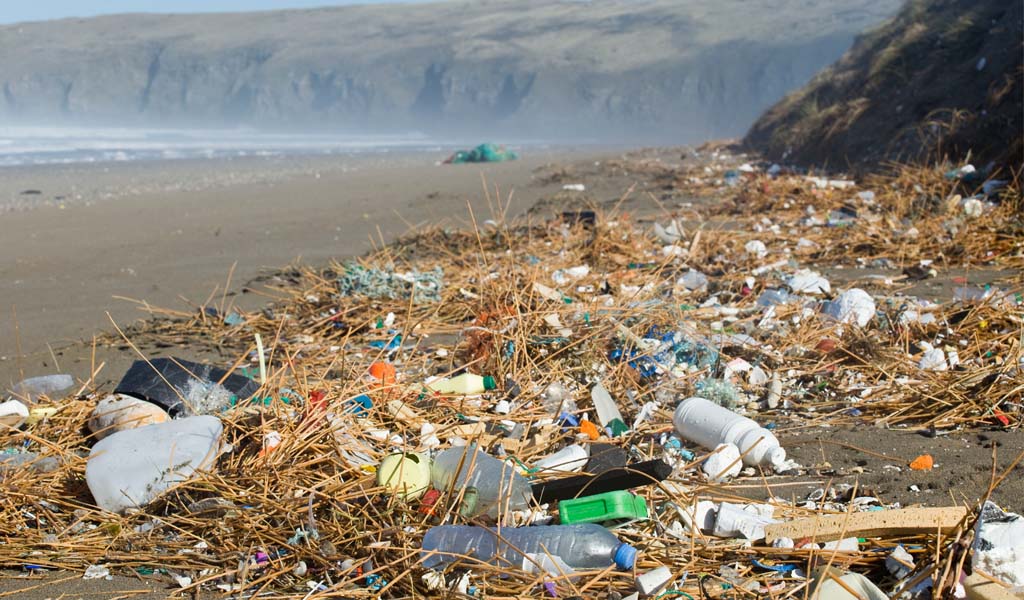 BSAC has welcomed the news that a Bottle Deposit Scheme will be introduced in England in a bid to reduce the amount of single use waste reaching our seas.
The Government yesterday announced its plans for the bottle return scheme which would see a small cash sum refunded for drinks cans, plastic and glass bottles returned by consumers.
BSAC recently backed a Surfers Against Sewage (SAS) campaign calling for the introduction of a bottle return scheme in England. Scotland announced its plans for a similar scheme back in December and similar Deposit Return Schemes have proved successful in Scandinavia and Germany.
Earlier this month, on behalf of a coalition of water-based organisations including BSAC, marine environment charity SAS wrote to Michael Gove, Secretary of State for Environment, Food and Rural Affairs, calling for the urgent introduction of the scheme.
Many other environmental organisations, including the Marine Conservation Society, Greenpeace and the World Wildlife Fund have also campaigned for a bottle return system.
BSAC Chief Executive Mary Tetley said the Bottle Deposit Scheme was a positive step towards reducing the amount of litter finding its way into the water.
Effective measures to reduce the sheer volume of single use and plastic waste reaching our marine environment are urgently needed and so we are delighted by this announcement.

As divers we see the impact of litter in our oceans and schemes such as the Bottle Deposit Scheme can help to turn the tide of marine pollution.
The proposed scheme for England will now be subject to consultation this year before full details on its implementation will be known.
Want to support BSAC campaigning for divers? The more members we have, the stronger our voice is.
Send your postcode to membership@bsac.com and we'll help you find the right scuba club for you. Or if you fancy a chat call us 0151 350 6226 (Mon - Fri, 9 - 5:30).
You can also join BSAC Direct online today.
Feature image by Greg Martin