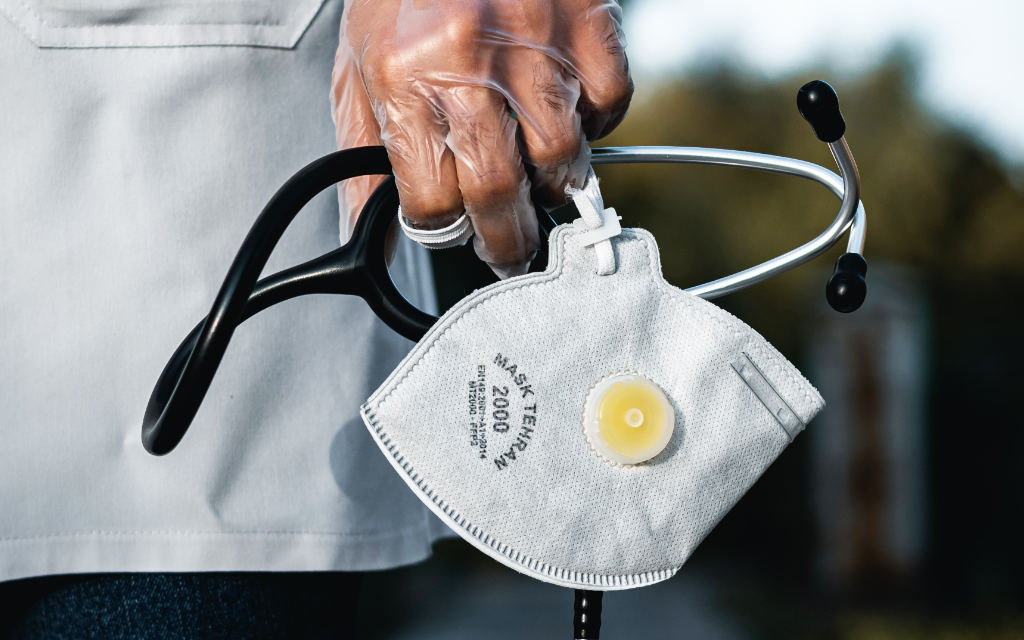 The UK Diving Medical Committee (UKDMC), who advise BSAC, SAA and ScotSAC on medical matters, has advised that there will be some minor changes to the guidance for diving medicals and returning to diving following Covid-19 infection.
The questions in the Self-Declaration form have been revised slightly to clarify and avoid some confusion over the wording for medications. The Medical Examination form will also be revised to reflect this change.
Acceptance of HSE and Military diving medicals
The UK DMC has notified of the following:
The UK Diving Medical Committee's view is that any diver who has been passed with no restrictions by an AMED (i.e. has an in date HSE diving medical) or a military diving physician would be fit for civilian recreational diving. This would only be valid for one year. However, they may still be required by BSAC, SSAC and SAA to complete a UKDMC self cert form on joining a club and then annually. Most, if not all, are likely to be answering no to all the questions in which case it would not be an issue. However, in the unlikely event they have answered yes to something that was known about when they had the HSE or military medical it depends how their diving organisation feels about the way the forms are completed. If in these circumstances their diving organisation wish the UKDMC form to be reviewed by a diving medical referee the diver would be wise to include a copy of the HSE or military diving medical certificate with the form to inform the referee's decision. It is likely the referee will charge for countersigning a UKDMC form, without seeing the diver as there is evidence of fitness on the HSE or military medical, if BSAC, SSAC and SAA still require these to be countersigned.
BSAC is happy to accept the UK DMC advice and DOES NOT require a member who has either a valid unrestricted HSE or military diving medical to complete UKDMC Sport Diving Medical Declaration during its period of validity.
Diving medical requirements post Covid-19 infection
Following concern about the long-term effects of suffering from Covid-19 infection, the UK DMC produced a scorecard to help divers assess their personal risk and signpost the steps to be taken in being signed off as fit to dive. The UK DMC are in the process of revising the waiting period for the more benign cases from 3 months after return to normal fitness to 1 month. It should be noted that all diving medical questionnaires routinely used throughout the world have some similar form of post-Covid-19 protocol to follow.
Access to medical examinations
In normal circumstances, the majority of divers would be able to answer 'No' to all questions and so be able to self-certify. In the current pandemic, there is an additional requirement to identify whether you have suffered from Covid-19. UK DMC Medical Referees are medical professionals and are consequently either redeployed or having to limit non-essential consultations. As a result of these pressures the availability of HSE Medical examinations, including for recreational instructors, and recreational diving medicals is much reduced.
However, some Medical Referees and diving medicine specialist examiners are offering initial telephone consultations.
It should be noted that GP practices are also substantially restricting appointments for non-urgent medical cases and anyone answering 'Yes' to any relevant question would likely be referred to a Medical Referee for the relevant specialist advice.
BSAC has released guidance to help members and the wider diving community prepare for a safe return to the water. Check it out.