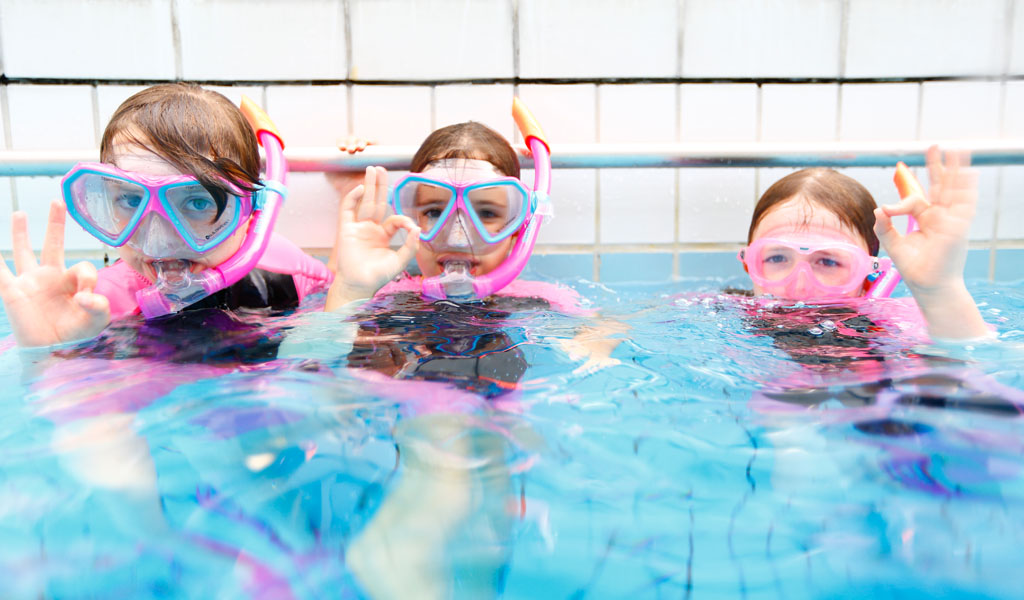 North West inland diving site Capernwray has introduced a special junior fee for younger BSAC members to support the club's drive to get more young people into scuba and snorkelling.
Based in Carnforth, on the edge of the Lake District, Capernwray has long been a regular fixture on many BSAC clubs' training and diving calendars.
Discounts for under 14s at Capernwray
Youngsters aged 14 and under can now get up to 50% off the £12 entrance fee to the popular diving centre.
So if you become a lifetime Capernwray member at the special price of £25, then

you can use their facilities for £6 a time.

Or you can pay a daily membership of £5, plus the £6 entrance fee each time you visit.

BSAC Chief Executive Mary Tetley welcomed the site's special discount for under 14s.
It's so important to support our young members by making it as easy as possible for them to keep snorkelling and diving. Thank you Capernwray!
To take advantage of the junior discount, they must be accompanied by a full-paying adult.

For more information on Capernwray Diving Centre.
Read more about the #RightToBeActive campaign

More information on BSAC activities for children and young people
If you need help finding a club please email hello@bsac.com and we'll send you your three nearest scuba clubs. Or if you fancy a chat call us 0151 350 6226 (Mon - Fri, 9 - 5:30).