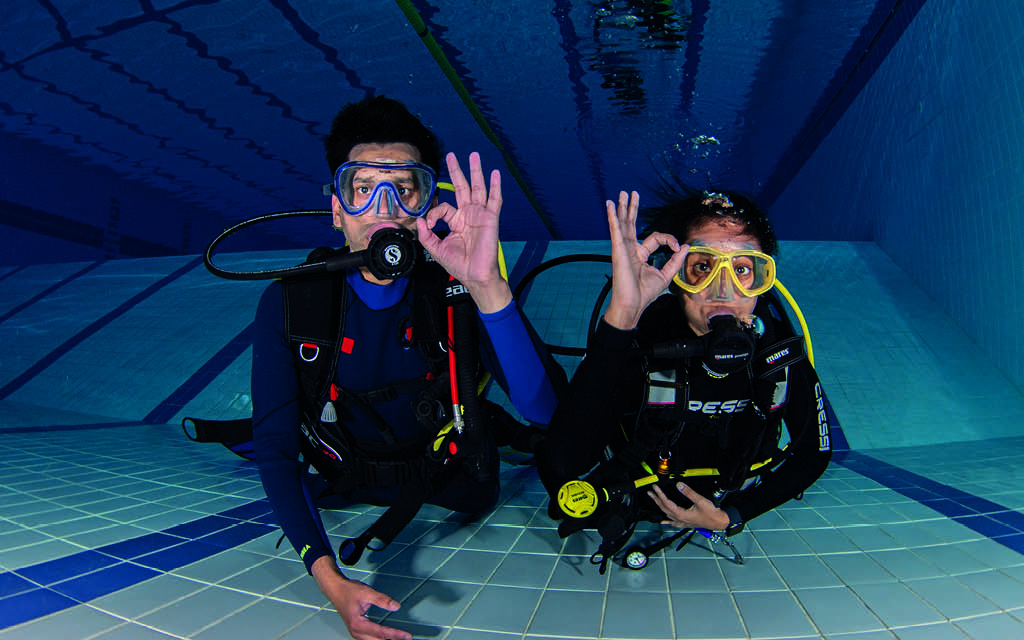 The IDEA (inclusivity, diversity, equality and accessibility) Team focuses on improving inclusion and accessibility across the BSAC community.
The IDEA Team has been busy working on BSAC's strategic aim to make BSAC a more inclusive organisation.
The IDEA team will be launching a monthly series of news articles relating to EDI (Equality, Diversity and Inclusion) and diving. The aim is to raise awareness of the EDI language awareness course and how everyone is impacted by EDI in some form.
Longer-term plans include embedding EDI in BSAC courses and ensuring that all course materials and exams are accessible to all. Board member, Lisa Shafe explains that the IDEA team plans to produce guidance on how to run branch courses and training materials with accessibility in mind.
In the future, we would like to start working with skippers and dive sites to really ensure that diving is accessible to all.
Whilst we have a core team, we are always on the lookout for supporting team members who may have a particular interest in any of these items so please reach out to me at lisa.shafe@bsac.com

How the IDEA team can help
Lisa and the team have had their first kick-off meeting and have a very long list of Equality, Diversity and Inclusion improvements, after discussion with HQ, these are all aligned with the BSAC strategy.
We will be sharing a lot more details on this and more over the next few months. Before we start sharing more, I would like to remind everyone that BSAC is an inclusive club, we welcome all members, regardless of agency, gender, or abilities. If anyone has any concerns in this area please email edandi@bsac.com, all emails are confidential and primarily picked up and responded to by me, Lisa. If you have any concerns you can also contact me directly. This email address is independent from the IDEA team.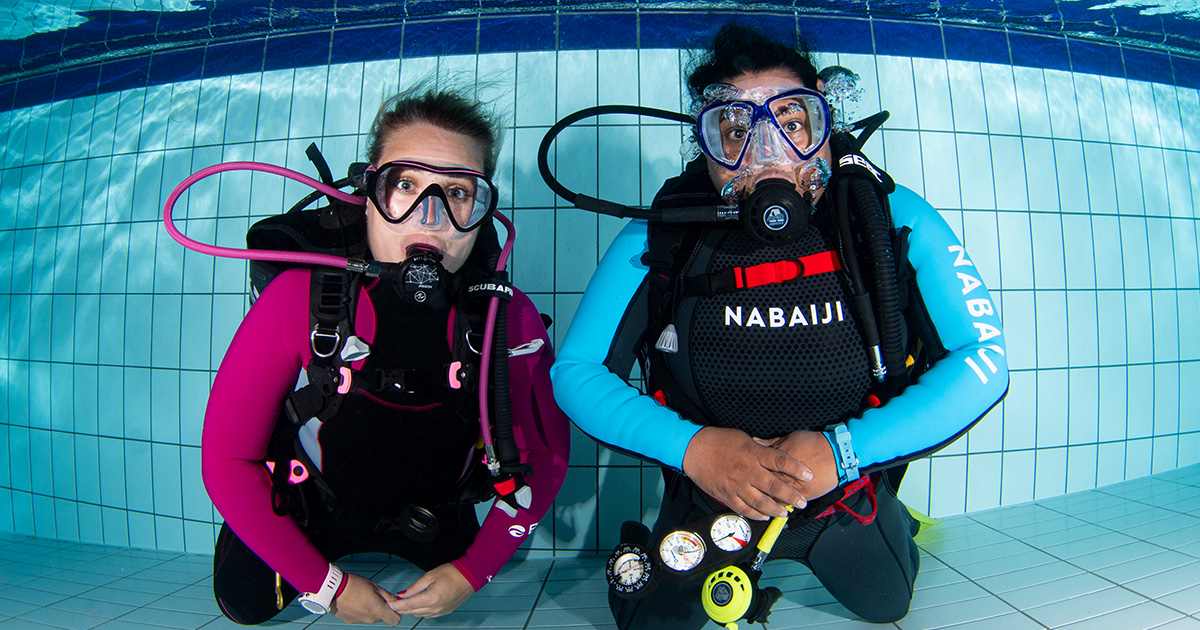 The core team
Lisa Shafe
Lisa has been diving for twenty-five years and mostly dives CCR and occasionally open circuit.
I am a Diving for All instructor, first-class diver, and BSAC Council member. I am very interested in seeing scuba diving being open and accessible to a much more diverse range of people, all genders, all abilities, and all socioeconomic statuses.
Samantha Clarke
Samantha is a First Class Diver, Advanced Instructor & Instructor Trainer.
"I'm on the IDEA team as equal opportunity for everyone is important to me. My main enthusiasm & experience is with disabilities, and I'm involved with the Diving for All team."
John Armstrong
John has been diving for 15 years, a BSAC Advanced Diver and Advanced Instructor (plus Diving For All).
" I'm a 33-year-old, white British, University educated, professionally employed, cis gendered, heterosexual man, I might not be a natural choice on a diversity team. I joined the IDEA team because, through my own upbringing, with my early education in special needs due to a serious speech impediment with some behavioural issues, and experiences in my working and diving life, I've become a firm advocate for respect between people. Valuing that everyone has something to bring to the matter at hand - irrespective of their status. As such, I consider myself an 'Ally' when it comes to the broad IDEA spectrum."
Debbie Butler
Debbie has been diving for four years and has completed over 250 dives. Debbie has trained with both BSAC and PADI and is now a dive leader and an assistant open water instructor.
I work in a special school with autistic children and I also have 2 teenage children who are both autistic and dive. My daughter is higher functioning and has been able to learn to dive with mainstream agencies. My son struggles academically so has learned to dive with a handicapped scuba association. I would love to see more autistic and those with other learning difficulties within our diving community. My plan is to use my knowledge of teaching children with autism to help BSAC to make this happen."
Sandra Franks
Sandra received her Ocean Diver certification in 2019 and is currently working towards Sports Diver. Her day jobs include Sports Therapy and Digital Capabilities and Technologies with a particular interest in physical impairments and mental health. Sandra wanted to be able to bring her experiences in this area to the IDEA team.