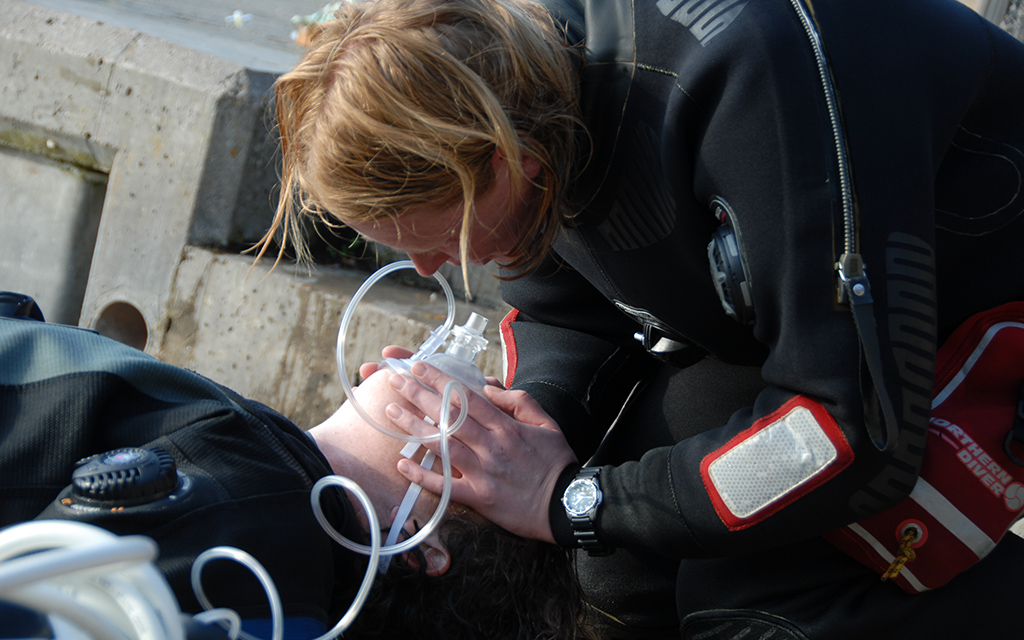 Following a review of how incidents are reported, a new online system has been rolled out and is available now on the BSAC website.
As the National Governing Body of scuba diving and snorkelling for the UK, BSAC collects and reports on all incidents occurring in British waters, as well as BSAC-related incidents overseas.
The new reporting system replaces the previous PDF form and can be found online at bsac.com/reportanincident.
The previous PDF form presented some problems with users who were using different versions of PDF software and this new web form alleviates those problems and should allow users to complete a report on any platform.
Please report diving incidents to help improve diving safety.
Related links: