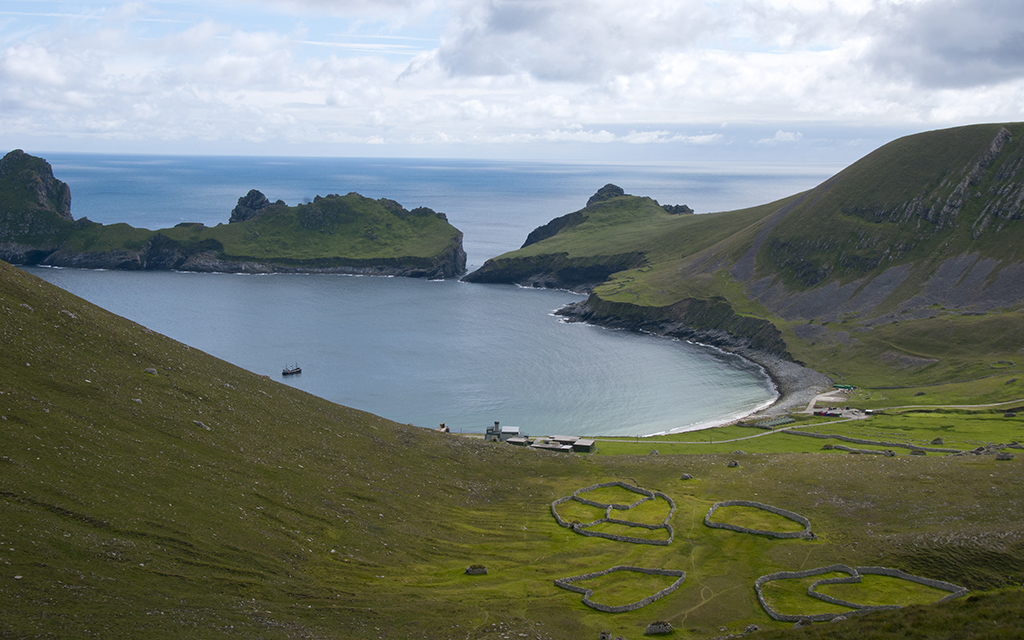 BSAC is calling for submissions for its coveted Expeditions Trophy, which celebrates expeditionary adventures carried out over the past 12 months.
The BSAC Expeditions Trophy is awarded annually to the expedition that in the opinion of the judges is in the 'true spirit of adventurous and challenging diving'.
BSAC Expeditions Officer Andy Hunt said:
The 'spirit' of the expedition is important in our community. Expeditions encourage adventurous and challenging diving; giving members incredible opportunity to go diving with a purpose.
The list of previous winners showcases how a wide range of different diving expeditions have all been eligible for one trophy over the years: some deep, some shallow, some from hard boats, others from RIBS, some in the UK and others abroad, some student led, some led by a military team, some to relatively well dived locations, others to virgin sites, some just to one site, others to many, some with a marine conservation focus, others a heritage focus. While this can make it difficult for the judging panel at times, it also means any diving with an expeditionary angle can be considered for the prestigious prize.
About 2021
Last year there was a bumper crop of expedition reports to consider, partially because the time period was realigned to match the calendar year, but also because a lot of diving happened and was reported in SCUBA magazine. The judges monitor expedition reports in SCUBA magazine for worthy contenders, but expedition leaders can also submit reports or even videos/expedition websites directly for consideration.
This was the case for 2021 winners, Lothian Divers, who managed to get a copy of their expedition report to the judges just before the submission deadline.
Enter your expedition
If you have led or have been on an expedition that you think fits into the 'true spirit of adventurous and challenging diving' in 2022 then please make sure the BSAC Expeditions Officer is aware of it in time for consideration for the prize. You can send details in any format you choose, such as a copy of a report/video/magazine article/blog/diary etc.
For your expedition to be judged for the award, you must let BSAC's Expeditions Officer know about your expedition by email.
Closing date for submissions is 31 December 2022, with the judges aiming to announce the winner in early January 2023.
In the post-COVID (and to some degree post-dive show era) it has become customary for the BSAC Expedition Officer to travel and meet the winners to award the trophy.
Get involved in a BSAC expedition!
Many BSAC diving expeditions take place every year all over the world. The expeditions are mainly organised by BSAC clubs.
Find out more