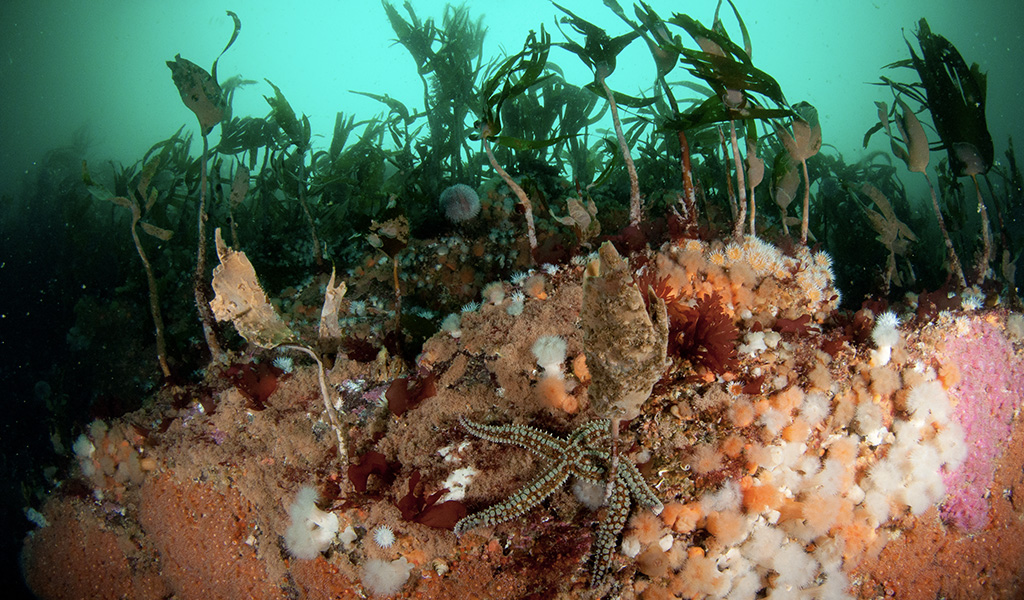 Late last year and January this year, BSAC was involved in consultations about Highly Protected Marine Areas (HPMAs) led by Richard Benyon.
The consultation covered why we might need them and opportunities and challenges, as well as how stakeholder's opinions could feed into identifying and managing pilot sites.
The report was presented to Parliament this week, recommending that HPMAs should be sited inside current Marine Conservation Zones (MCZs). Our contribution was recognised, though anonymously, and in the future, we may well be helping with in-water monitoring. We have a lot to offer to help maintain our seas and citizen science, done well, can make a positive contribution to evidence-based conservation and preservation.
It is encouraging that the review implies that divers have a positive role to play in marine conservation.