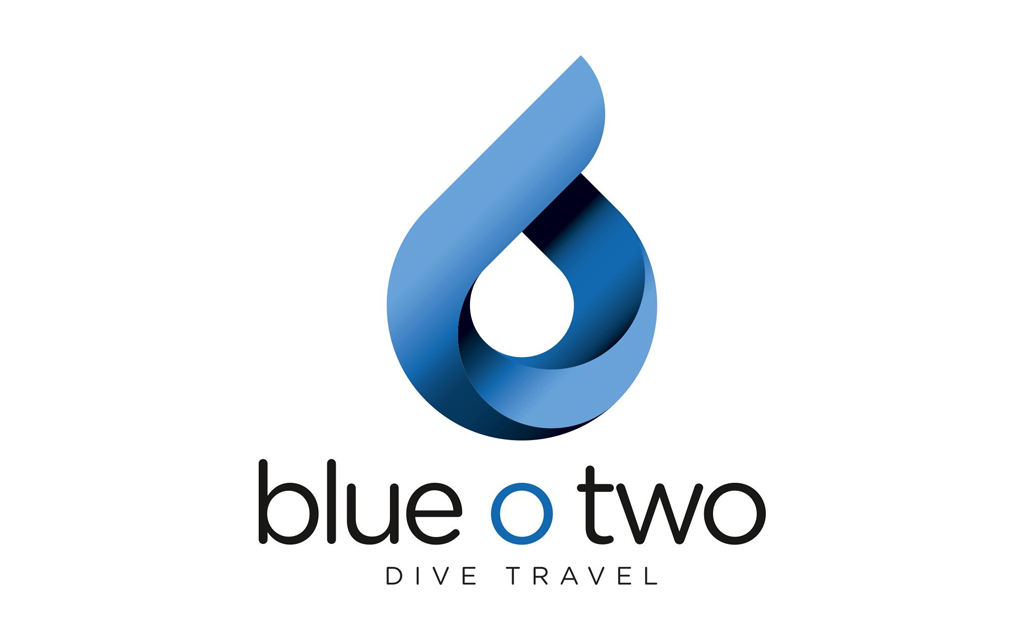 It is with sadness that we share the news that BSAC Travel Partner Blue O2 Limited ceased trading yesterday on 15 November 2021.
Founded in 2003, Blue O2 Ltd (trading as Blue O Two) has now gone into administration. However, the Blue O Two brand is set to live on as Scuba Tours Worldwide Ltd is now trading as Blue O Two. Blue O Two has shared a statement online on what happened including what the team has done to keep the Blue O Two brand alive.
If you have booked a holiday with Blue O2 Limited (trading as Blue O Two), we understand that certain bookings that have not departed may be cancelled. However, we're told the majority of holidaymakers' travel arrangements will be covered through one of a number of different types of financial protection.
If you have a booking with Blue O Two, to find out how you have been affected by this news please read the statement on the Blue O Two website.
Please note Blue O Two has said the following with regard to the coming days…
Our customers are the most important aspect of our business. For this reason, we've taken the decision to turn off the phones for the next few days. This will give our staff time to work their way through the list of divers affected by this news.

We are doing our very best to ensure everyone gets contacted as soon as possible. We are tackling this chronologically by departure date.

We appreciate this will be frustrating for those of you with live bookings. Please bear with us through this challenging time.

The phones will be switched back on as soon as possible but in the meantime, please email divingholidays@blueotwo.com with your enquiries.

Thank you for all your support and patience over the coming weeks.