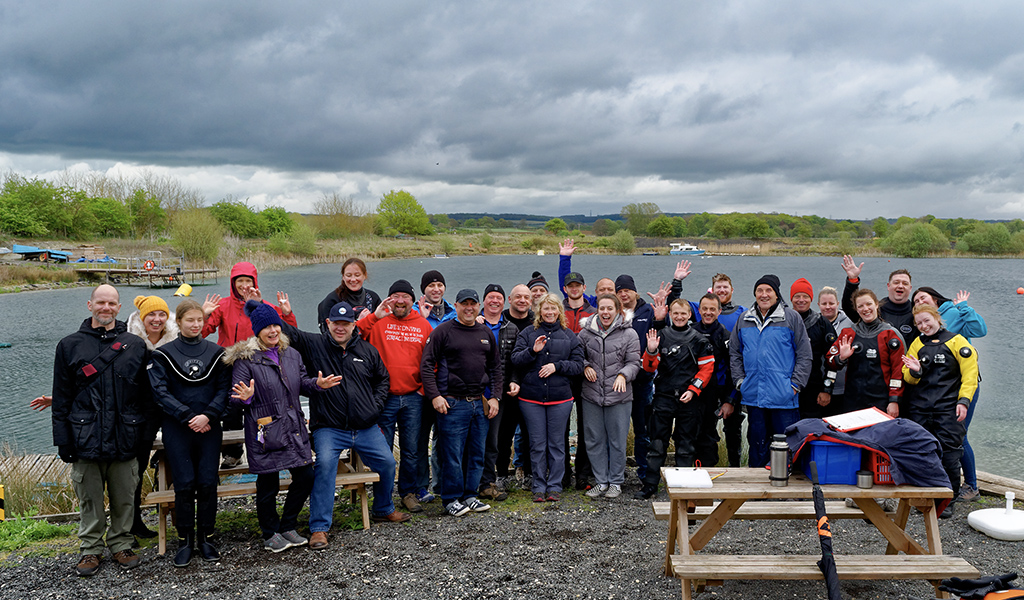 Club nights are a huge part of the week for a lot of people, and while we're social distancing and self-isolating, loneliness can hit harder than ever, even if you're quarantined with family or housemates. So, let's look at how we can stay social!
Social media and group chats are great, but it's not the same as having a real conversation with someone. Especially for those who live alone and now find themselves quarantined alone, there might be a realisation that they haven't actually spoken to another person out loud for a few days. Let's utilise this amazing technology and start video calling our friends and family more.
There are so many programs now that allow us to video or voice call with multiple people.
Zoom is primarily a business tool used to host meetings, but they offer 30-minute calls for free for up to 100 people. This is a great tool to use for a virtual club night.
There are plenty of other options if Zoom doesn't work for you: Skype and Facebook can host video calls of up to 50 users and Facetime can host 32 (as long as you all have either an iPhone, iPad or Mac).
For a smaller call (maybe to catch up with family), WhatsApp also provides a group video call service of up to four users.
For a platform with more scope, Discord is a great host for forums – you can set up a private 'server' with access online via link or invite and each server can have multiple 'channels' (chats) focussing on different topics. Here, you can also do group voice calls with no limitations on numbers (though too many will become overwhelming). Maybe it's worth setting up a server for your club with channels for those in training, those who want to talk about kit, their favourite dives, or even their best Netflix suggestions.
Many clubs are now connecting people via delivering online learning sessions. This is a great way for clubs to connect with members and support them in continuing their training journey. A few useful links below:
Finding creative ways to stay in touch with fellow members?
Please let us know so we can look to share your experiences with others. Email marketing@bsac.com or call 0151 350 6224.