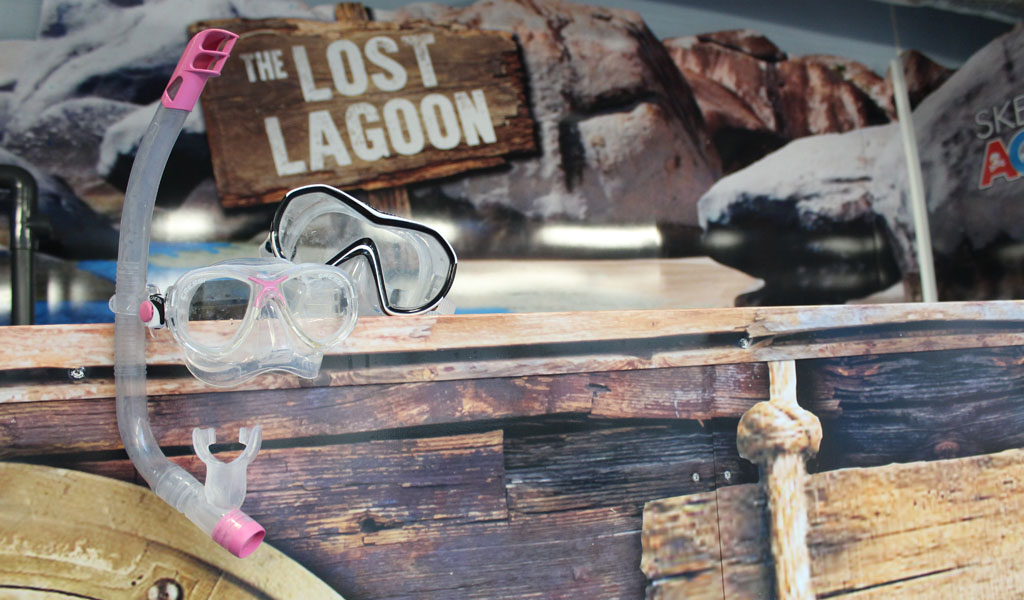 Working in partnership with Skegness Aquarium, BSAC is now offering Marine Animal Encounter sessions for children, in time for the summer holidays.
Following recent pilot sessions in the aquarium's 'lost lagoon' tank, in which 27 youngsters discovered more about the UK's marine environment, and had some snorkel time with marine critters, including sharks, the programme is now being rolled out over the summer.

Led by BSAC-qualified instructors small groups of children will be introduced to basic snorkelling techniques before venturing into the Lost Lagoon, to complete a treasure hunt and interact with juvenile sharks in the colourful, shallow tank. Open to children aged 6-11, each session lasts one hour and costs £39.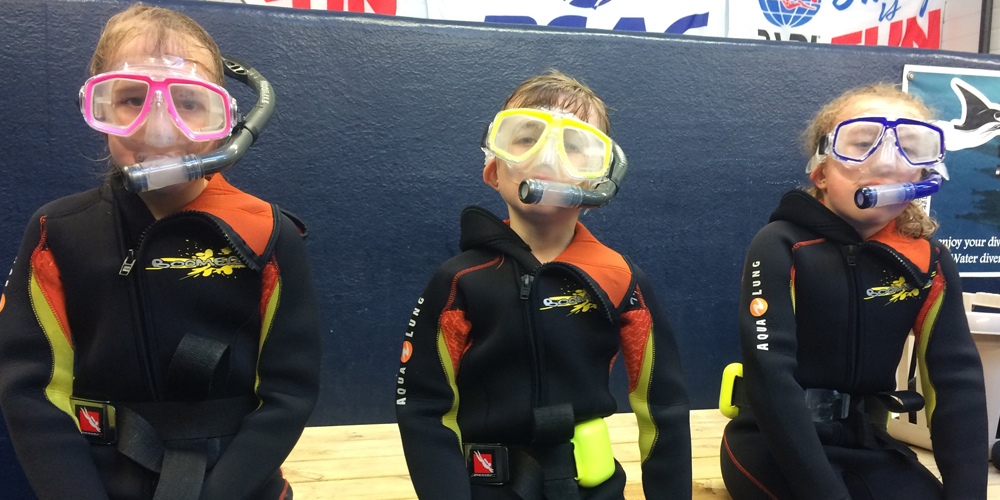 BSAC's Adrian Collier, who worked on the pilot with Skegness Aquarium, said the Animal Encounter Experience was an informative hour-long session designed specifically to engage younger children.
Animal Encounter Experience is a great way of educating our future divers, who will then be able to go on to help protect our precious seas and animals that live in it.
For more information on scheduled sessions and to book your child on to an event now
If you need help finding a club please email membership@bsac.com and we'll send you your three nearest scuba clubs. Or if you fancy a chat call us 0151 350 6226 (Mon - Fri, 9 - 5:30).