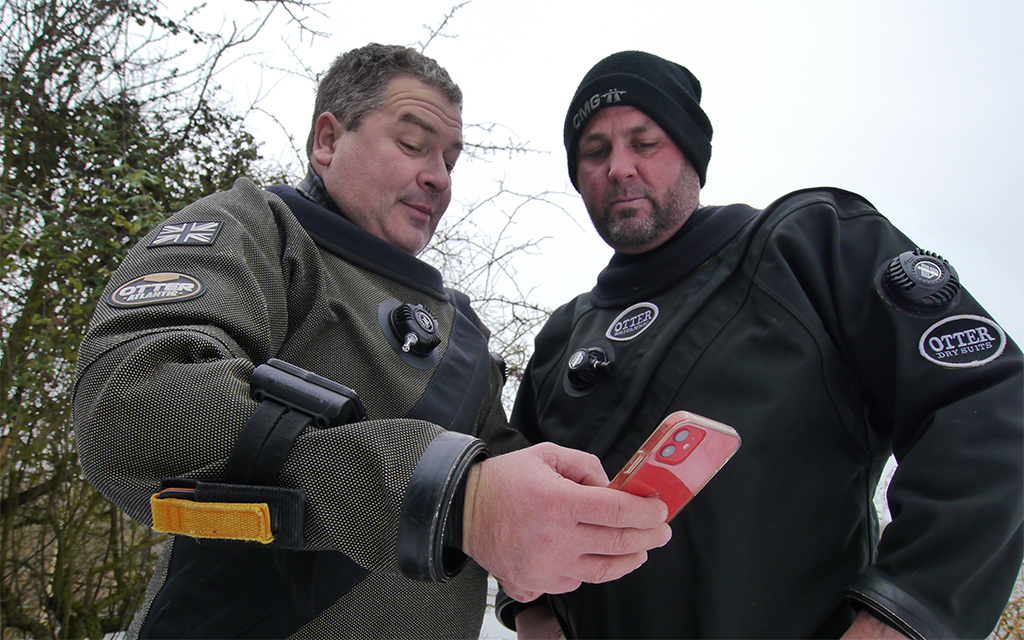 It's important for members that have older versions of the MyBSAC app to delete it and then re-install the new version.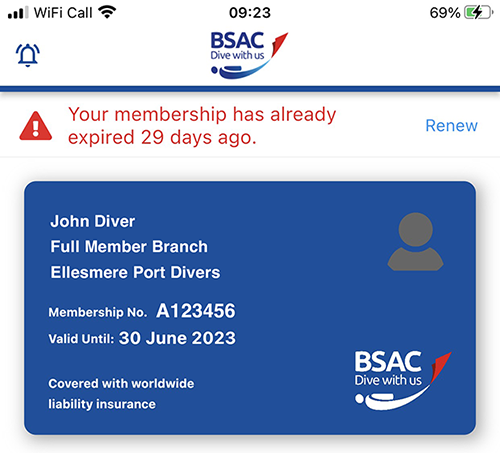 Older versions had a bug which affected the renewal functionality. Members who still have an older version of the app may receive incorrect messages about their renewal payments.
Plus, the new version has new functionality added enabling instructors to sign off lessons on the app. More on the app functionality.
The current version (1.2.6) includes a force-to-update feature, which automatically prompts users when a newer version is available. So you will only need to do this once!
If you are unsure which version you are using, please delete the app and re-install it from Google Play or the Apple Store.
BSAC on your phone
Keep all your essential BSAC membership information at your fingertips, anytime and anywhere, saving you time to do what you love – go diving or snorkelling! Learn more about the MyBSAC app