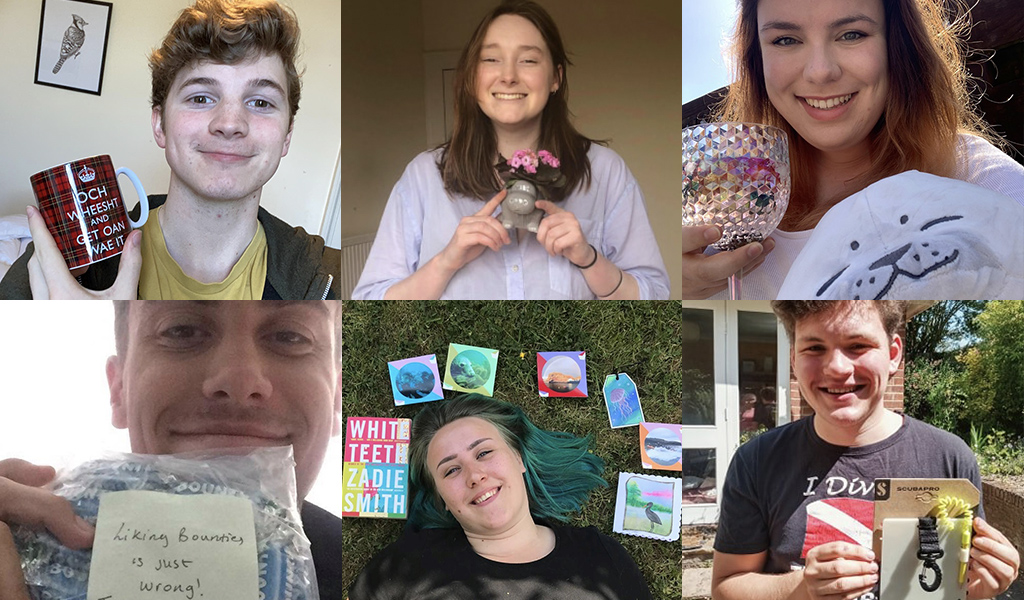 Throughout lockdown, Edinburgh University Sub-Aqua Club has been going the extra mile to keep up the community spirit with its membership.
Earlier in the lockdown period, Training Officer Ellen McCrae organised a Secret Santa-style gift exchange for members of the club to bring together those isolating in different areas of the country, and even across the world, sending care packages as far as New Zealand.
On the project, organiser Ellen said:
At EUSAC we always look after each other, it comes with the sport! Since we can't physically be together, we thought it would be a good idea to spread a little EUSAC love through a Secret Santa-style event - COVID care package edition.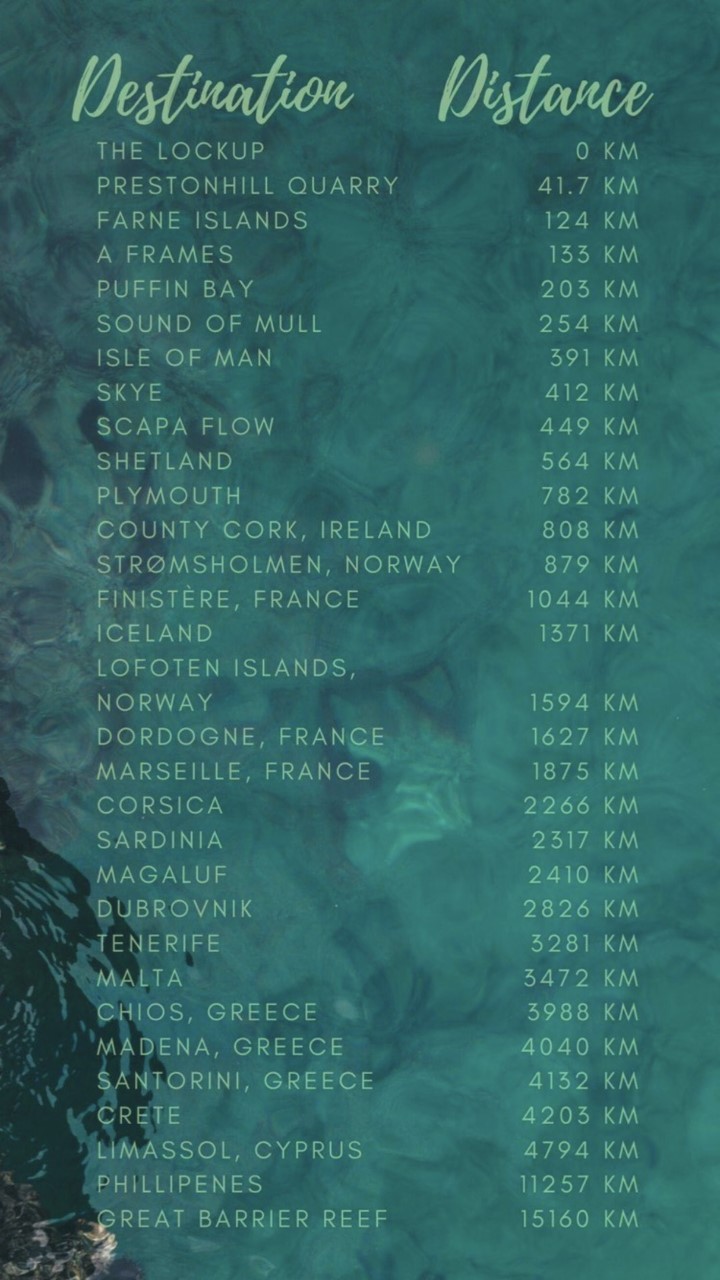 Going the extra mile (or 10...)
Not only did the club strive to give to each other, but they are now quite literally going the extra mile to give to others. The club, including both current members and alumni, is raising money for St. Abbs Marine Station by challenging each other to walk, run, cycle, swim (or any other carbon-natural mode of transport) as far as possible in just ten days.
As added motivation, the club is using the challenge to dictate the location of their 2021 annual dive trip – the total distance they achieve is as far as they are allowed to travel! So far they're nearing the 2,000 km mark so they're looking at a European trip - good work team!
Get involved!
If you'd like to donate to the challenge, you can find the Just Giving page here, and you can keep up to date with the club's progress on Strava and their spreadsheet.
The BSAC network is working together to keep people connected to the sport. With online training, special interest webinars, competitions, support to clubs and the trade, and much more...we'd love you to join us.