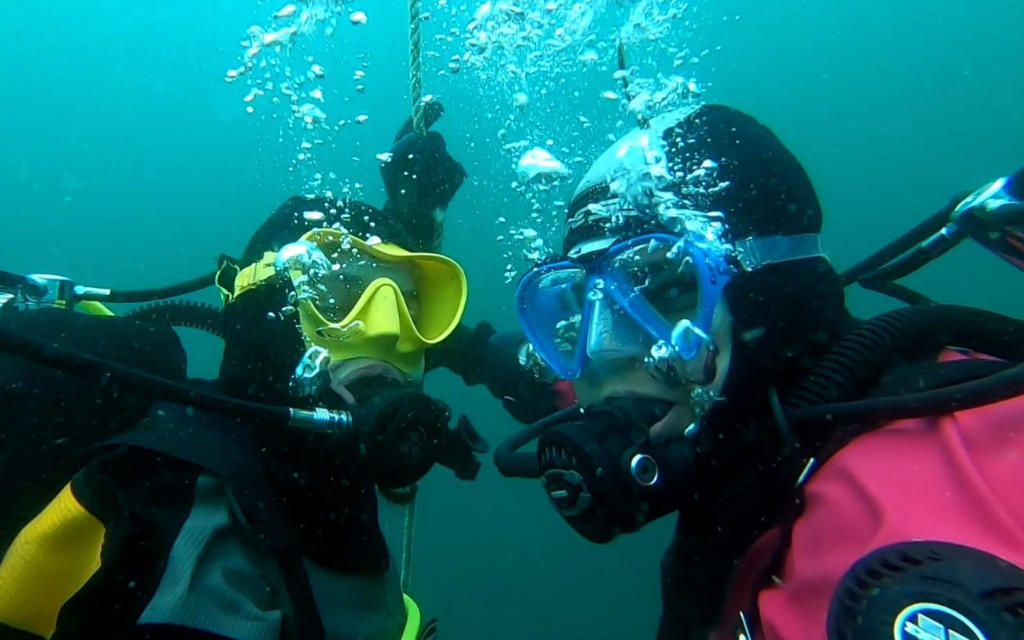 A Scapa Flow liveaboard trip is being organised as a training opportunity for divers in a world-famous diving location - read on to find out how to get involved...
On the liveaboard boat BSAC instructors will offer bespoke training to meet divers' needs. From Skill Development Courses such as Accelerated Decompression Procedures, AED and Compressor Operations, to workshops on dive management, knots and shot-lines, charts divers will be able to progress their diving whilst soaking in the rich history and awe-inspiring dives on offer.
The trip is designed to give BSAC members the opportunity to develop themselves in whichever way they want, while in a setting well-prepared to give them a wealth of opportunities. BSAC instructors will offer personalised development plans to help you meet the divers' goals. This is a fantastic opportunity to combine world-class diving with skill development, depth progression and other training.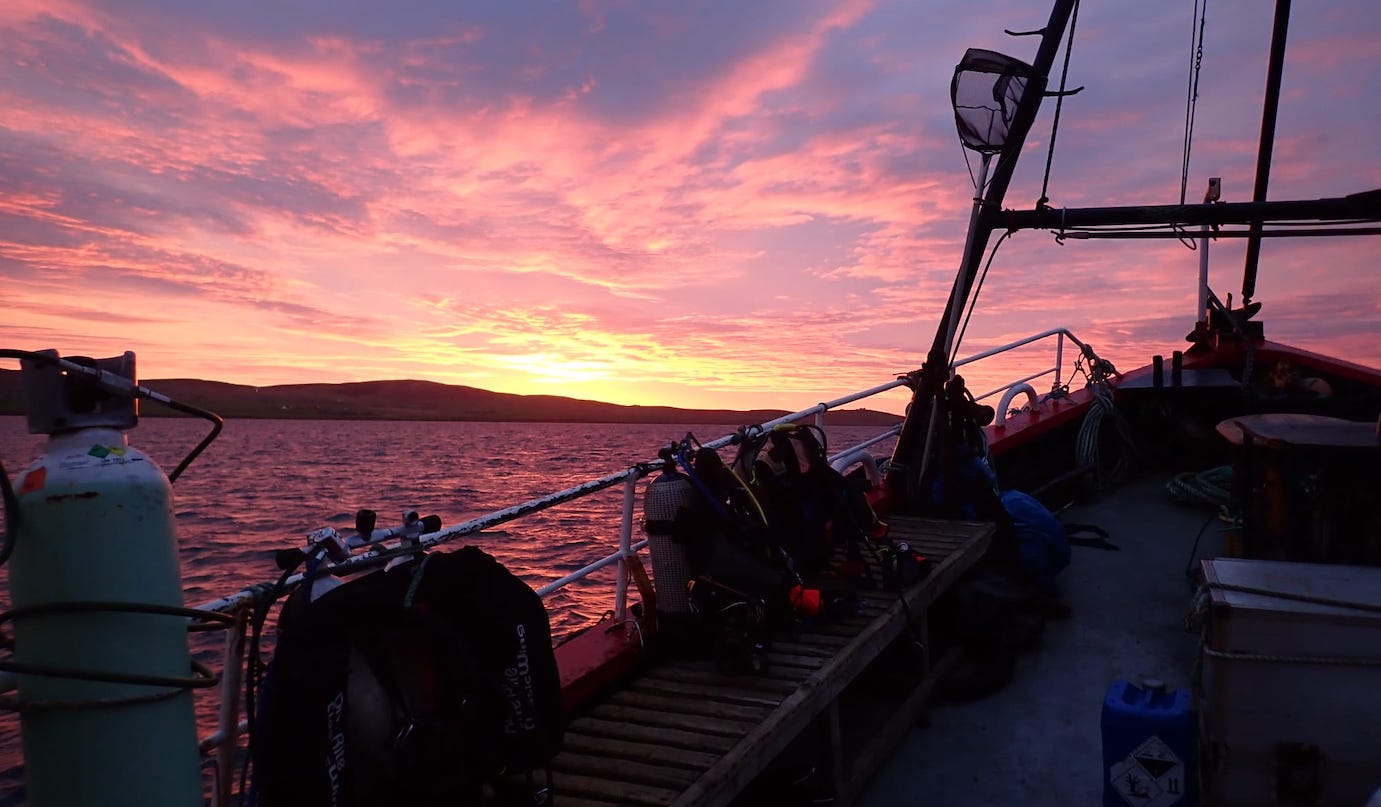 As this is a development trip, there are no pre-requisites other than Advanced Ocean Diver (or equivalent), the ability to deploy a DSMB and dive to 30 meters. Diving itinerary will be developed to cater for all skills and interests. The trip is open to all recognised safe equipment configurations from single cylinder to twinsets and stages or rebreathers.
Spaces are limited - once booked on, an instructor will contact you and arrange a plan to help you get what you want from the trip, be that diving and/or training.
What's included
The trip costs £600, this includes:
accommodation on board

all air fills

12 dives across 6 diving days (15

th

- 21

st

October 2022)

access to a self-catering galley for lunch and evening meal. Continental breakfast, drinks (hot and cold, all non-alcoholic) and light snack provided each day.

Live-aboard is fitted with relevant safety equipment, an air and separate nitrox compressor, internal suit/kitting up area, toilets and a shower.
Ferry crossing, nitro and training packs are separate costs. Travel advice can be provided as needed.

To register your interest, email trip organiser John Armstrong:
Email John to express your interest
The BSAC network is working together to keep people connected to the sport. With online training, special interest webinars, competitions, support to clubs and the trade, and much more...we'd love you to join us.