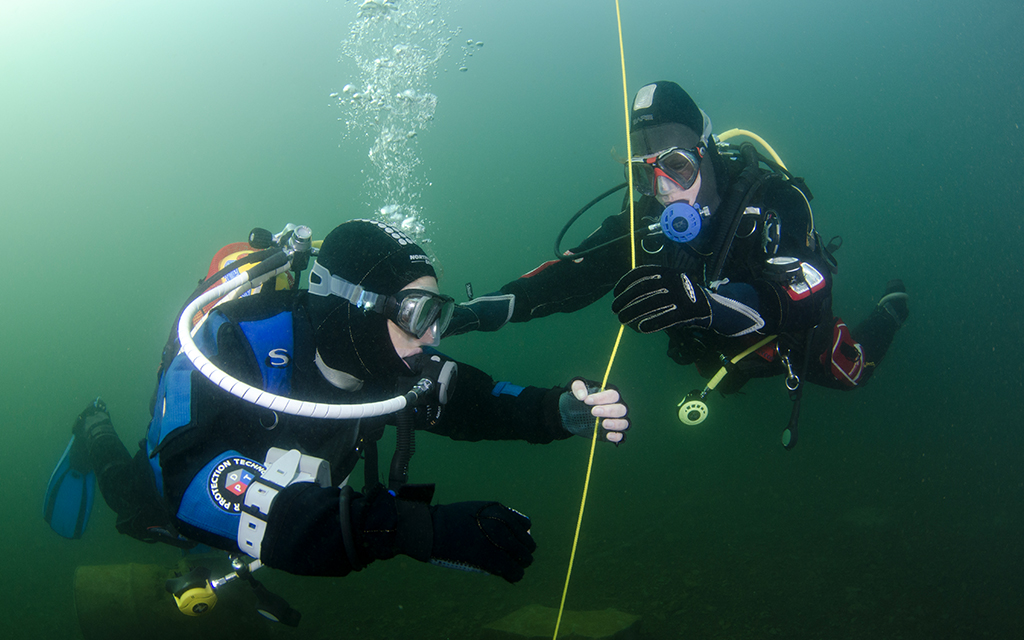 BSAC members can book their place on BSAC's training courses and workshops listed for 2022 as the latest programme of events is now live online.
The BSAC programme of events is ideal for divers and snorkellers looking to make 2022 the year they progress their diving skills or learn something completely new.
Regional courses on offer as part of the 2022 programme of events include Skill Development Courses and diver grade progression, as well as the Instructor Training Scheme. There are also some new events on the programme, including Advanced Wreck Diver and the new CCR MOD 1, CCR MOD 1 Top-up and MOD 2 courses.
The 2022 programme will focus on face-to-face delivery, supported by online learning, which proved popular during the various Covid restrictions of the past 18 months. And some events, including the Theory Instructor Exam, have been moved online.
As well as the currently listed events, members can also register their interest in Skill Development Courses that are not yet set up for their region but they would like delivered.
All training courses and events during 2022 will continue in line with current government Covid guidance.
The BSAC network is working together to keep people connected to the sport. With online training, special interest webinars, competitions, support to clubs and the trade, and much more...we'd love you to join us.