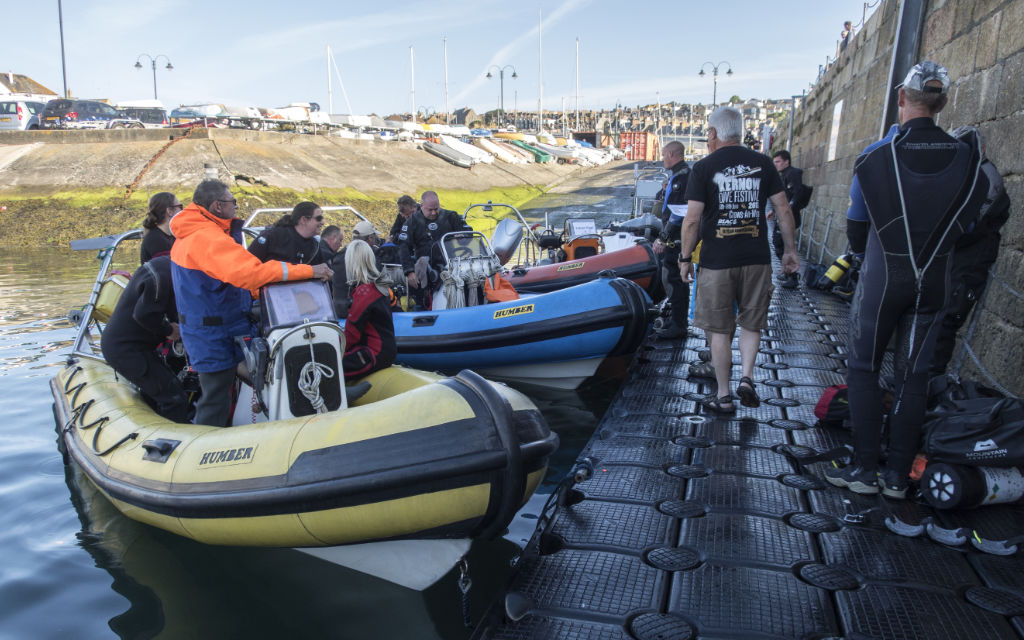 New rules for towing a trailer have been announced by the government and it's good news for divers wanting to tow RHIBs.
BSAC recently advised members about the government's consultation on proposed changes to the testing requirements for towing a trailer (B + E) for drivers who passed their test after 1 January 1997.
The consultation closed on 7 September 2021 and the government announced new rules on Friday 10 September 2021.
Check out new government rules
What do the new rules mean for divers who drive?
The changes mean that later this year those who passed their car driving test after 1 January 1997 will no longer be required to pass a test in order to tow a trailer of more than 750kg. The date for the change has yet to be confirmed and so affected drivers should continue to follow the existing requirements until that time.
The change may be welcomed by many divers and their clubs as it may increase the number of drivers able to tow boats.
However, driving a vehicle towing a trailer with a large RHIB has added implications for the driver and other road users and so you are strongly advised to take training from a driving instructor if you want to start towing a larger trailer.
Some key considerations include:
Safety checks to conduct before towing
Driving with a much longer vehicle
Specific Highway Code rules that apply to towing vehicles
Slow speed manoeuvring (especially reversing and for launch and recovery)
Vehicle insurance implications


The BSAC network is working together to keep people connected to the sport. With online training, special interest webinars, competitions, support to clubs and the trade, and much more...we'd love you to join us.