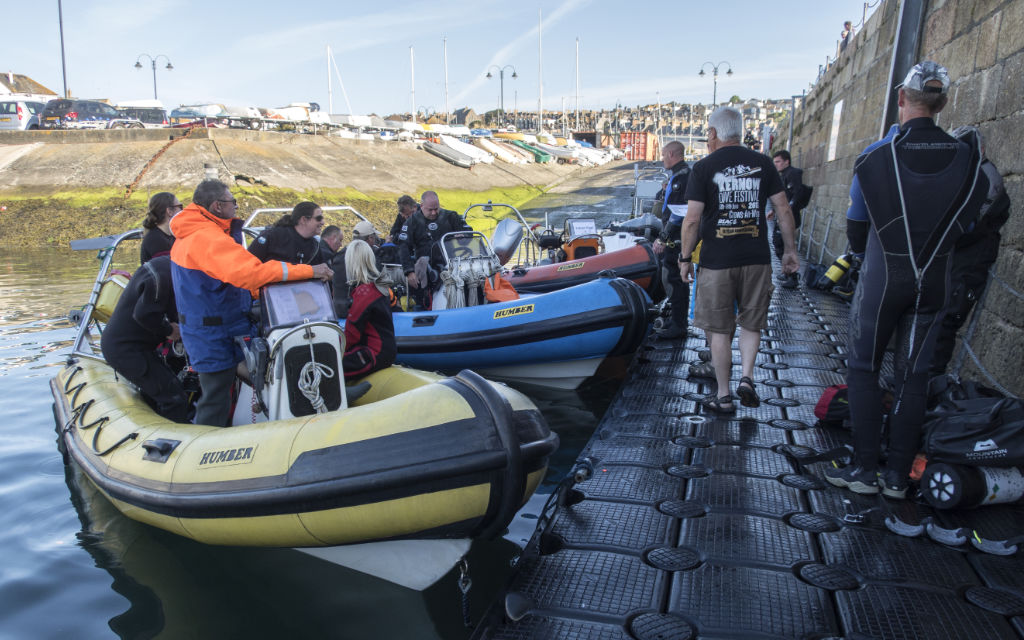 Current driving regulations impact clubs and the ability of their members to tow RHIBs. A new consultation could see that changed...
The UK government is currently consulting on potential changes to certain driving test requirements and whether or not to alter or remove them.
Although the consultation is mainly focussed on HGV and bus driving tests, currently anyone who passed their car driving test after 1997 is required to pass B+E car trailer test before being allowed to tow a trailer over 750kg. This has meant that those drivers in the post-1997 category are unable to tow a trailer with a RHIB and this has been particularly restrictive for University clubs, but is also increasingly affecting all clubs and limiting their ability to transport club boats.
The consultation asks several questions relating to the validity of such driving tests and the nature of accidents associated with the activity and a proposal to remove the need for such a requirement forms part of the consultation.
BSAC will be formally responding to the consultation on behalf of all interested parties. We would also encourage all clubs and individual members to make their views on the proposals known and to provide evidence on how the additional testing requirement may be adversely affecting the activities of the club.
The consultation closes on 7 September 2021 and full details, including evidence and other links, can be found here:
Download the Grow your club checklist
Work through the checklist to help identify what to implement to grow your club. Download the checklist now.

For more support please contact marketing@bsac.com or if you fancy a chat call us on 0151 350 6224 (Mon - Fri, 09:00 - 17:30).