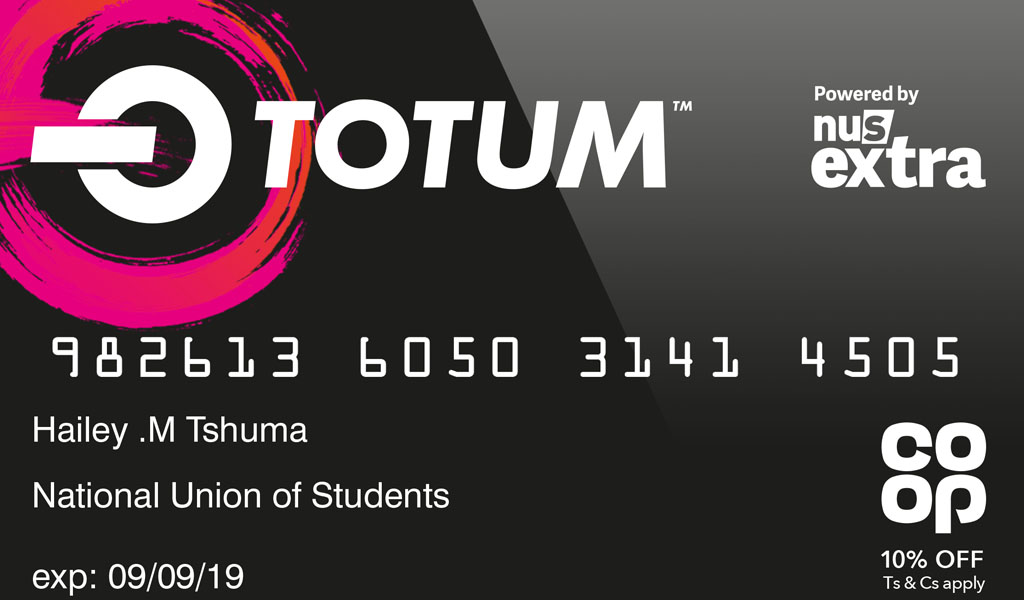 As part of BSAC Plus, any member who is a student or who is undergoing diver or snorkel training, can get a 15-month NUS TOTUM discount card for £12.
Powered by NUS extra, TOTUM brings students a range of discounts on everything from fashion to travel to study essentials, while being accepted by many outlets as proof of ID and a key part of student life. There are over 200 deals currently on offer, including 25% off Odeon student priced tickets, 10% online clothing retailer ASOS and 10% shopping at the Co-op.

The TOTUM card is available to students aged 16 or over, studying full or part-time in further or higher education. It is also now available for members undergoing BSAC diving or snorkel training.
To get your TOTUM card:
Visit BSAC Plus and register with them (or logon if you've already registered)
Put 'Totum' in the search box
Enter 'BSAC' into the 'place of study' field when registering, regardless of where you are studying
BSAC members save £££s every year using BSAC benefits.
Join BSAC today and start saving on everything from scuba gear, diving holidays and diver insurance, to everyday purchases on food, online shopping and retail with BSAC Plus.
Click to join BSAC today.