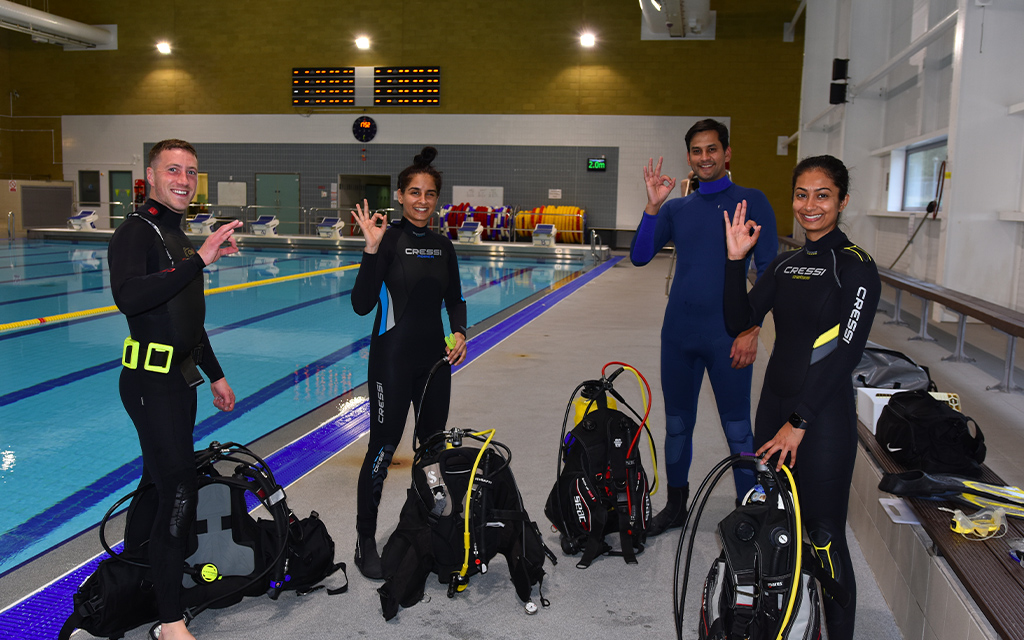 Many thanks to the nearly 70 clubs that attended last night's 'Why invest in a website for your BSAC club?' webinar.
Quality club websites are vital for clubs to thrive and a platform has been designed to take away the pain of clubs designing websites for themselves.
For clubs wanting to have a better looking, easier to manage and more effective website now is a great time to get on board with this opportunity.
BSAC is subsidising the cost for the first 110 club websites. We've been told today that there are less than 40 websites left at the subsidised price of £200. So please do get on board if you feel this is for your club.
Find out more and sign up today
BSAC CEO Mary Tetley who spoke at the webinar said afterwards:
Many clubs have moved forward with this and are already enjoying the results. It was great to hear from Training Officer at Wycombe Sub-Aqua Club Len Sumner talk about his club's experiences. The club has received 200 leads since it launched. Amazing!
This is Len's video:
Watch the full recording of the webinar
Looking for a website for your club?
We're working with digital parter Kolodo to bring easy-to-use, attractive and result-driven websites to our clubs.