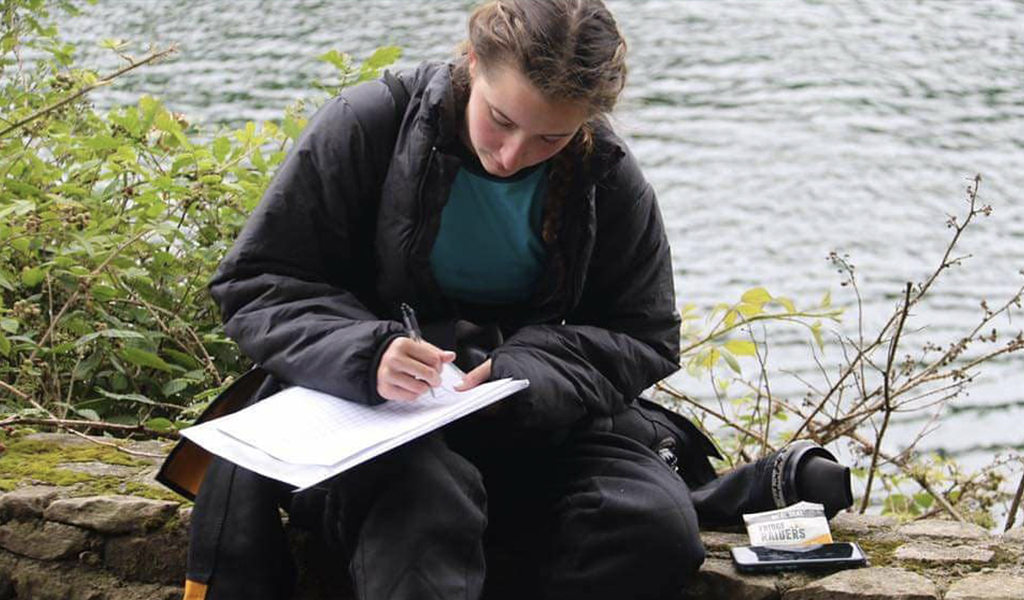 Safety and Development Manager Jim Watson reminds us that the sport we love is fundamentally risky, and our training and safety measures are there to minimise that risk, especially when returning to diving after lockdown.
Diving in all its forms - scuba, snorkelling and support services (boats, equipment, compressors etc.) - all carry some inherent risk. Our training, safety procedures, and safety guidance like 'Safe Diving', have all evolved to mitigate, minimise and control those risks to avoid incidents.
Despite that every year there are a significant number of incidents which occur. Many of these incidents are reported for the purpose of contributing to the Annual Diving Incident Report. Currently, in the process of compilation for the 2019 report, there remains evidence that the risks are not always effectively managed by not reliably following training, safety procedures and guidance or adhering to limits of experience and qualifications.
The slow return to normal activity, including diving, following the Covid-19 pandemic, has had to take account of many factors. A very important one being the recognition of the significant period away from the activity and the important reminder to dive defensively both to account for the period of inactivity and to minimise even further the risks of having to deal with the consequences of an incident. Time will tell how effectively that message has been heeded but we would still encourage any abnormal circumstance whilst diving to be reported.
Following the guidance
The primary purpose of the publication of the Annual Incident Report is to share information about incidents so that all divers can learn from the misfortunes of others. Previously in these 'Safety Talk' articles, we have covered the statement by different Incidents Advisors that:
As has been stated many times before, most of the incidents reported within this document could have been avoided had those involved followed a few basic principles of safe diving practice.
The message has been consistently the same since at least 1972 and still remains true of both incidents and some public attitudes to Covid-19 restrictions and guidance. We should not continue to make the same mistakes and expect a different outcome.
"It will never happen to me"
One explanation of the continued experience of incidents is that those involved have to believe that "it will never happen to me." In certain circumstances, that might be a justifiable view (e.g. an 'undeserved bend' that is subsequently found to link to an underlying PFO). However, training and guidance has evolved from the 'lessons learned' in the Incident Report and whilst the evidence is that some disregard this, the challenge is how to encourage more people to follow the guidance.
Covid-19 regulations
The "it will never happen to me" view can, to an extent, be applied to attitudes towards the Covid-19 infection, especially for those who feel they do not fit into one of the vulnerable groups. However, whilst the long term effects on lung health remain uncertain, it would benefit all divers to consider that even an asymptomatic infection has the potential for long term damage that could result in an end to a diving career.
Think SAFE - dive SAFE
Jim Watson
Safety and Development Manager
BSAC has released guidance to help members and the wider diving community prepare for a safe return to the water. Check it out.