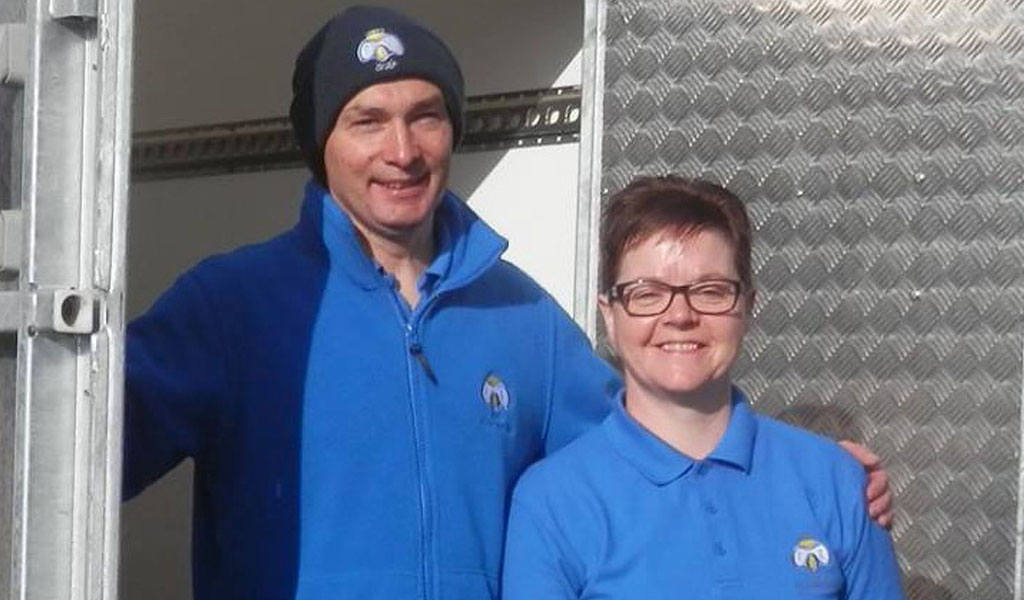 A BSAC diver who recognised the problems of sourcing a drysuit when learning to dive, has come up with an inventive solution – a mobile drysuit rental scheme.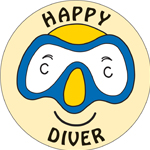 Guy Melville, an Advanced Diver from Ellon SAC in Aberdeenshire, has created 'Happy Diver UK' with his wife Kate to provide a cost-effective way to hire a full drysuit set up while training.

Guy said they came up with the idea after helping some university students with their training. The couple were struck by the issues they faced while trying to train in borrowed gear of varying quality, fit and maintenance. Deciding they could help by setting up a quality hire service, Happy Diver UK was born.
We wanted to address these issues by providing quality equipment and exceptional customer care so that people can enjoy their diving and progress their skills.

We have been going just over a year and had a successful season working with a number of Scottish University and BSAC dive clubs. Word is now spreading, and we have more clubs making enquires for the 2018-19 season.
- Guy Melville.

Using Otter and Fourth Element products, the service not only includes hire of drysuit, undersuit, hood and gloves but also instruction on how to effectively put on and take off the suit for first-time wearers. Hirers can also opt for additional kit, such as fins and masks and prices start from £30 per day. They even provide hot food and drinks topside to keep their diving customers warm.

Currently only operating in Scotland, Guy has not ruled out going wider.
We're not at that level of expansion yet but watch this space. The beauty of Happy Diver is that we are mobile. When our customers see the value in what we do, we can take it to them anywhere!
If you need help finding a club please email hello@bsac.com and we'll send you your three nearest scuba clubs. Or if you fancy a chat call us 0151 350 6226 (Mon - Fri, 9 - 5:30).