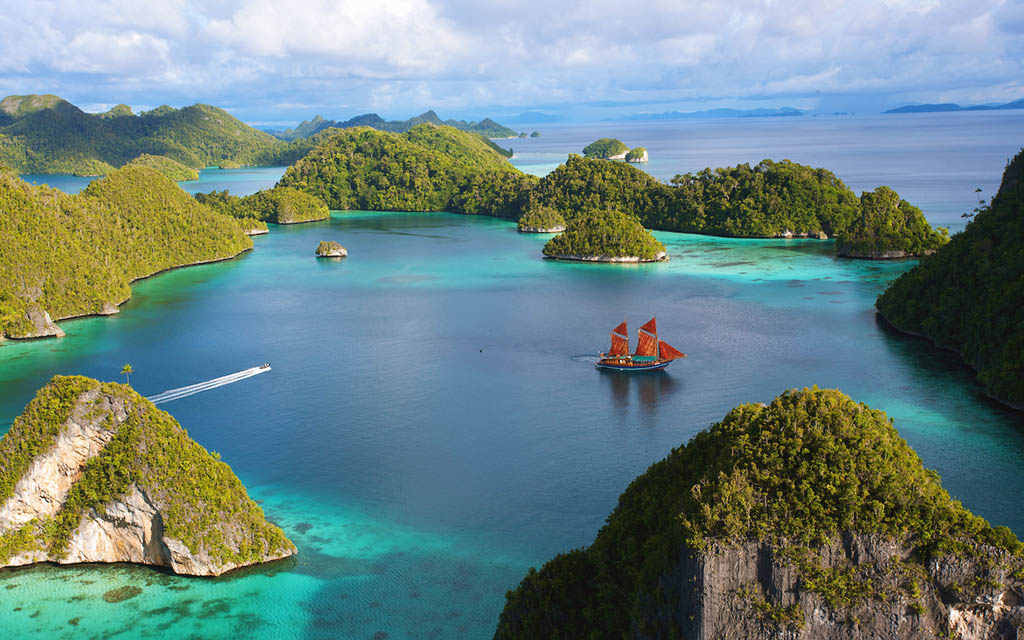 The winter months are the perfect time to plan your next diving holiday. Or maybe you are looking to pack up your kit bag and jet off for some diving combined with some much-needed winter sun. Whatever your dive holiday plans for 2023, your BSAC membership can help to sweeten the deal.
As a BSAC member, you have exclusive access to our Travel Partner scheme. We work with four of the top dive holiday operators to bring you great year-round discounts on diving holidays around the world. And the good news is that not only you, but also your immediate family members can save between 5% and 10% on that next overseas diving trip.
So, if you are looking for some sunshine to keep you going until you can get back diving in UK waters, here's the lowdown on the current offers from BSAC's Travel Partners:
Diverse
Current deal for BSAC members - 6% off all worldwide resort and liveaboard diving holidays, including special offers.
Dive holiday specialists Diverse offer dive resort and liveaboard packages, with both long and short haul destinations. From a winter liveaboard in the Red Sea or a summer club trip to Malta, you can also choose a more far-flung location, such as Indonesia, the Philippines, the Galapagos or Truk.
Regaldive
Current deal for BSAC members – 6% saving on dive resort and liveaboard holidays, worldwide, rising to 10% during special promotional periods.
With over 30 years dive travel experience, Regaldive offers 25 destinations, from Lanzarote and the Red Sea to the Maldives. Add in their up to 10% member discount, and this valued Travel Partner provides great value and expertise to both individual BSAC divers and club trips.
Scuba Travel
Current deal for BSAC members - 6% off all Scuba Travel's Egyptian liveaboard and resort holidays and 5% off worldwide holidays.
Award-winning dive travel specialist Scuba Travel is renowned for its Red Sea liveaboards and resort holidays as well as a range of worldwide destinations that are ideal for both individual and club trips. As well as Egypt, the Indian Ocean, the Caribbean, the Med, Pacific and the Far East are all included in Scuba Travel's BSAC member offer.
ZuBlu
Current deal for BSAC members - 5% off all worldwide travel packages (resorts and liveaboards), including those already discounted.
With some of the world's must do diving destinations and a commitment to eco-tourism, ZuBlu offers sustainable dive trips with an exclusive discount for BSAC members. And this 5% offer can also be taken against already discounted trips. From the Red Sea to the Cocos Islands, you can choose from over 80 destinations, offering more than 500 eco-friendly resorts, liveaboards and dive centres.
Ready to create memories with your next dive trip? Then make your BSAC membership count. For more information on the latest dive travel savings for members and to claim your discount, go to bsac.com/travelpartners