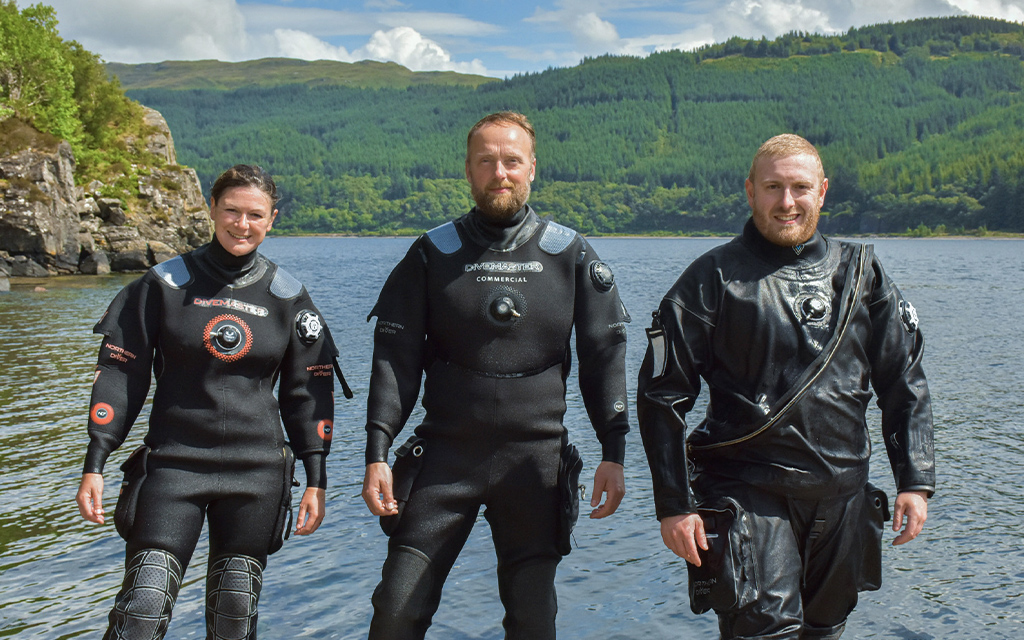 Treat yourself to some shiny new dive gear by using your member discount with BSAC kit partner, Northern Diver, when getting back into BSAC club diving this summer.
A stalwart of the UK diving scene for over 40 years, Northern Diver is offering all BSAC members a handy 10% off everything in their sport diving range*. From their popular drysuits and wetsuits to torches, reels, undersuits and dive bags, Northern Diver has everything you need to enjoy the aquatic life this summer…and all year round.
*excludes cylinders and sales items.
You may just want to replace or update your existing kit and replenish your dive trip spares or perhaps you fancy treating yourself to a brand new drysuit. You may even just be starting out on your BSAC diving adventure and are looking to stock up on your own diving kit.
Whatever your new dive kit needs, as a BSAC member you can save £££s while shopping with one of the UK's leading diving equipment retailers.
To claim your BSAC member-exclusive Northern Diver discount, simply contact the team—by phone (+44 (0) 1257 25 44 44), email (cara@ndiver.com) or in-store—with your membership details to receive a discount code for use on their online store.
Did you know…
…that as a BSAC member, you can access more exclusive offers like this? And shopping with our current BSAC benefit partners means you could save your BSAC annual membership, several times over!
From scuba gear, diving holidays and diver insurance, to everyday purchases on food, online shopping and retail with BSAC Plus – check out our full range of BSAC member discounts today.
Not yet a member? Join BSAC today and start saving!