Sadly we say goodbye to British Sub-Aqua Club veteran, John Stubbs, at the age of 84.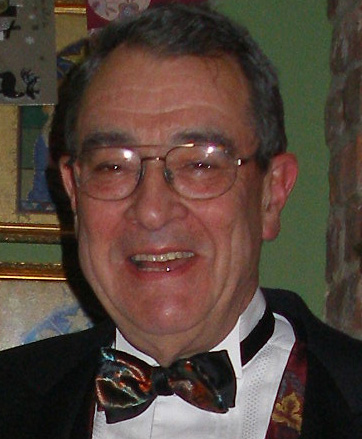 A keen diver and founder-member of BSAC's Anglesey-based Gwynedd branch, John went on to become a 1st Class Diver in 1967 and, later, BSAC National Instructor.
John Stubbs Obituary by Alistair Reynolds (BSAC National Instructor 76)
I first met John Stubbs on my FCD exam on Anglesey in 1977, he was a 1st Class Diver (1967) and NI number 43 (1972). Within minutes I was aware of John's intellect and extensive knowledge of diving and his local area. We remained good friends for over forty years.
He was the co-author of the BSAC's first technical paper 'The production of air from oil-lubricated compressors', revealing John's scientific ability. He served BSAC as National Equipment Officer 1970-74, receiving a special award for this role.
He was a pioneer of maritime archaeology, carrying out the first recorded UK survey of the wreck of the sloop 'Lovely' and participated in many other expeditions.
He was a founder member of Gwynedd Branch, where he inspired hundreds of divers and instructors over many years. The Club also benefitted from his ingenious inventions! He and his wife, Sue, were great supporters of the branch throughout the years, as divers, sponsors and bon viveurs!
I had the privilege of working with John on many BSAC events in N. Wales and a BSAC event in Estartit, Spain where he taught Bob Boler and I how to mix the perfect Martini! Here we discovered John's many other interests - wines; walking; politics; the Great Wars; Labradors and more; knowledge he shared with great enthusiasm.
Bob Boler said:
John was a terrific diver, instructor and heavily involved in the development of the sport. He contributed massively to the body of knowledge now taken for granted.
John, you will be sorely missed by BSAC and all the divers you have inspired, your legacy lives on.