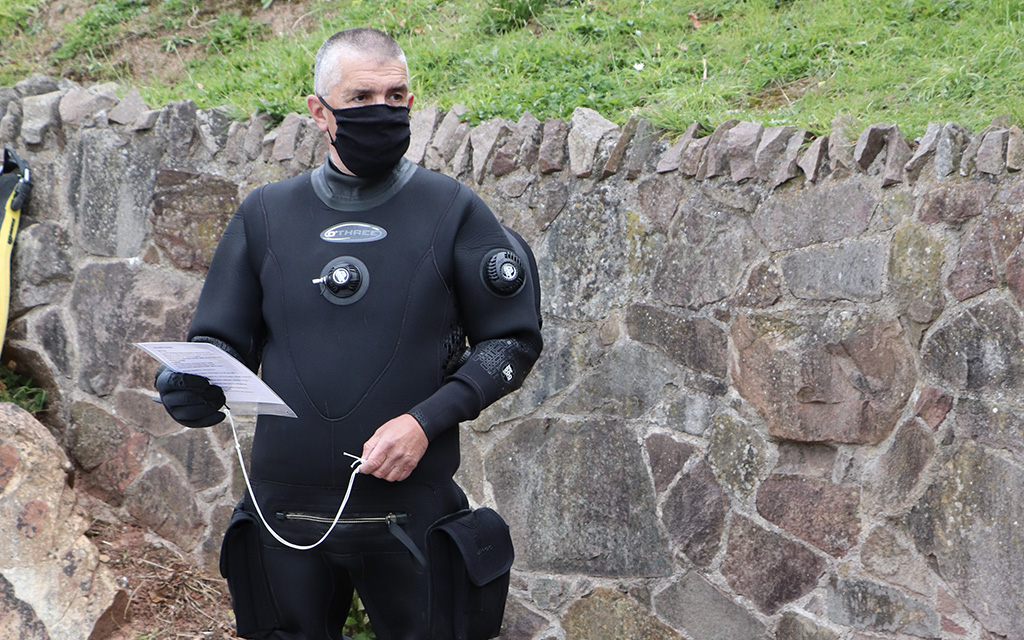 In order to support clubs and instructors when preparing for a return to diving, resources have been made available to promote the preparation for a return to diving program within branches.
A webinar, delivered by BSAC Safety & Development Manager Jim Watson, took place on Saturday to provide further detailed guidance for instructors on how they can promote the preparation for a return to diving guidance to help divers in their club enjoy a safe return to diving activity. This webinar included guidance on how instructors can access and use the presentation materials that are now available to download online.
The recording for this latest webinar is now available to support the publication of resources for BSAC instructors to deliver the same key messages for the members of their club. This will allow not only more tailored advice to the members of each club but also help instructors and branch committees to support members in their preparation for a safe and active return to diving and training.
The resources include a PowerPoint presentation and supporting instructor guidance, alongside the webinar that took place at the weekend.
Instructors and Branch Officers are encouraged to access the resources and prepare to deliver them to their members to help them prepare for a return to diving when the lifting of restrictions allow. We would also advise all club members to contact their club to request to attend the presentation.
Further safety webinars
There are more safety webinars to come in the following weeks from DDRC and BSAC NDC Safety Group Lead, Jon Parlour. You can find out more, book the upcoming webinars and few recordings of past safety webinars online at bsac.com/safetywebinars.
BSAC has released guidance to help members and the wider diving community prepare for a safe return to the water. Check it out.