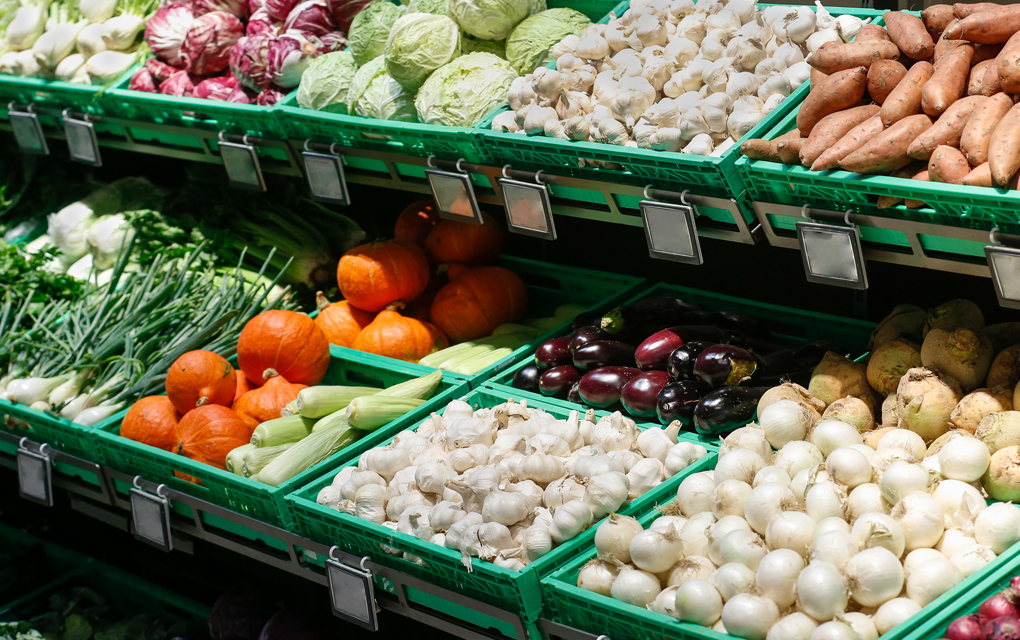 Today marks the start of the Marine Conservation Society (MCS)'s Plastic Challenge. People taking on the Plastic Challenge in July are pledging to say goodbye to single-use plastic. So far, over 6,000 people have signed up to give it a go, and the charity hopes that by the end of the month, last year's record figure of 9,000 challengers will be broken.
Moving away from plastic products can be a daunting task, which is why going plastic free for a month won't be easy. In today's fast-paced society we use single-use plastic for just about everything, from showering and shampooing our hair, to buying and storing our food. However, as we all know, this is having a detrimental and lasting impact on our precious marine life.

We know it's impossible to avoid single-use items completely, but even if you only last for a day, a week or even the whole month - we think you'll be able to make some lasting changes. BSAC staff will be sharing their experiences and tips through the month and are encouraging members to pitch in to do the same – sharing it.
We need to reduce our dependency on single-use plastic
It's important to remember that plastic can never truly biodegrade, which is why there is an estimated 300 billion pieces of plastic floating around in our oceans. Plastic is everywhere from Cornish beaches, to uninhabited Pacific islands. It is even being found trapped in Arctic ice and at the bottom of the Mariana Trench.
Ocean plastic is estimated to kill millions of marine animals every year. Nearly 700 species, including endangered ones, are known to have been affected by it. Some are harmed visibly—strangled by abandoned fishing nets or discarded six-pack rings. Many more are probably harmed invisibly.
For more information visit: