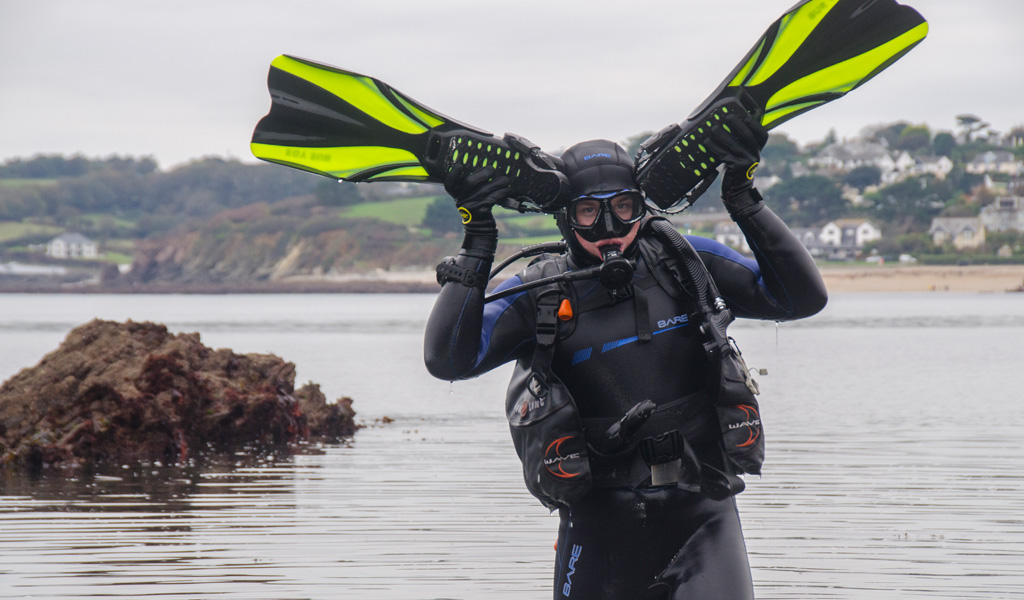 BSAC's number one priority through 2018 and beyond is to support clubs with their recruitment and retention of members.
BSAC is taking its new member recruitment workshop out on the road, with five 'Know and Grow' events for clubs scheduled over the next few months.

Following on from the success of a recent pilot workshop, which saw 17 clubs from across the north west and north Wales come together to discover and share practical recruitment ideas, the 'Know and Grow' sessions are now being rolled out across the country.

The five one-day events are open to all BSAC clubs and places on the following dates and locations can now be booked online.
28 April (day) – Loughborough Book now
29 April (day) - Carlisle Book now
5 May (day) – South London Book now
6 May (day) - Bristol Book now
15 May (evening) – Northern Ireland Book now
Further dates to be confirmed in Scotland and Wales.
BSAC's Adrian Collier said the full-day 'Know and Grow' workshop has been designed to provide practical advice on attracting new members as well as offer clubs the chance to network and share their own recruitment challenges, successes and solutions.
The workshops are a fantastic way to explore tried and tested tactics on increasing your membership and to share your own club's experiences and ideas. Feedback from the pilot workshop was extremely positive and we're hoping as many clubs as possible join us at these next events.
The new Know and Grow workshops are part of BSAC's ongoing 'hands on' strategy to support clubs in retaining and growing their membership.