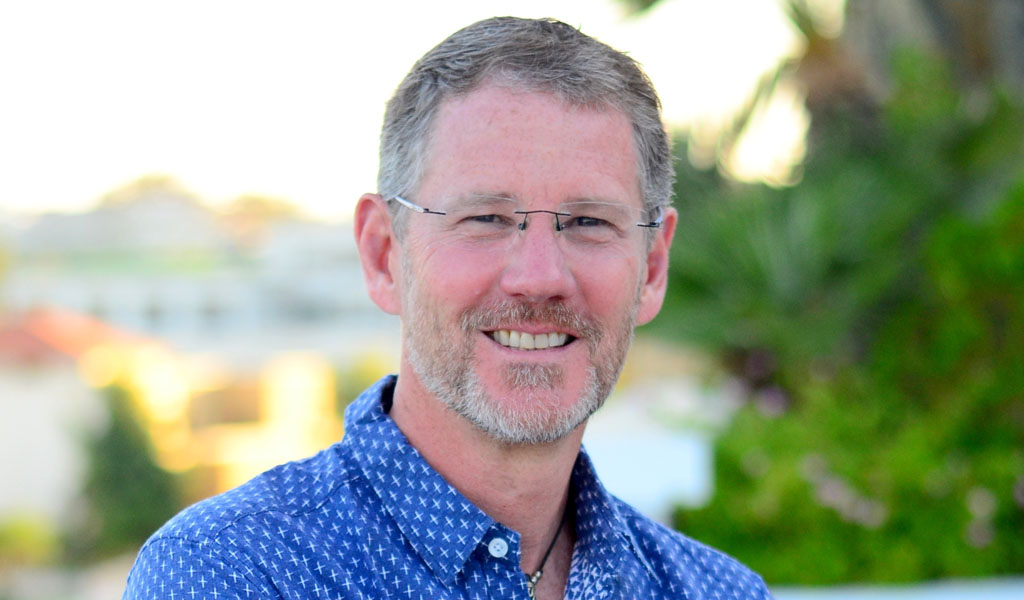 BSAC has welcomes a new London Regional Coach as First Class Diver and Instructor Trainer, Cameron Cromwell takes up the role.
Currently Diving Officer for Aldershot Dolphins, Cameron has now taken over the London Coaching role from outgoing regional coach, Gillian Bell.

Cameron, who stepped into the London Regional Coach fins in April, said he was delighted to join the team and looked forward to helping make a difference for divers and clubs in the region.


This is a real opportunity to make a personal contribution to a sport and club that has given so much to me over the years as well as an opportunity for my continued personal development. Our purpose is to support the ongoing development and nurturing of a safe and fun community of divers. I look forward to assisting London clubs in benefiting from everything that BSAC has to offer.

BSAC Diving Support Advisor Geoff Bacon welcomed Cameron to the London team.


I'd just like to welcome Cameron to the regional coaching team and wish him every success in his new role. Also, many thanks to Gillian who has worked tirelessly in developing the London region during her time in the role.
For more information, to contact Cameron or your own Regional Coach
The BSAC network is working together to keep people connected to the sport. With online training, special interest webinars, competitions, support to clubs and the trade, and much more...we'd love you to join us.