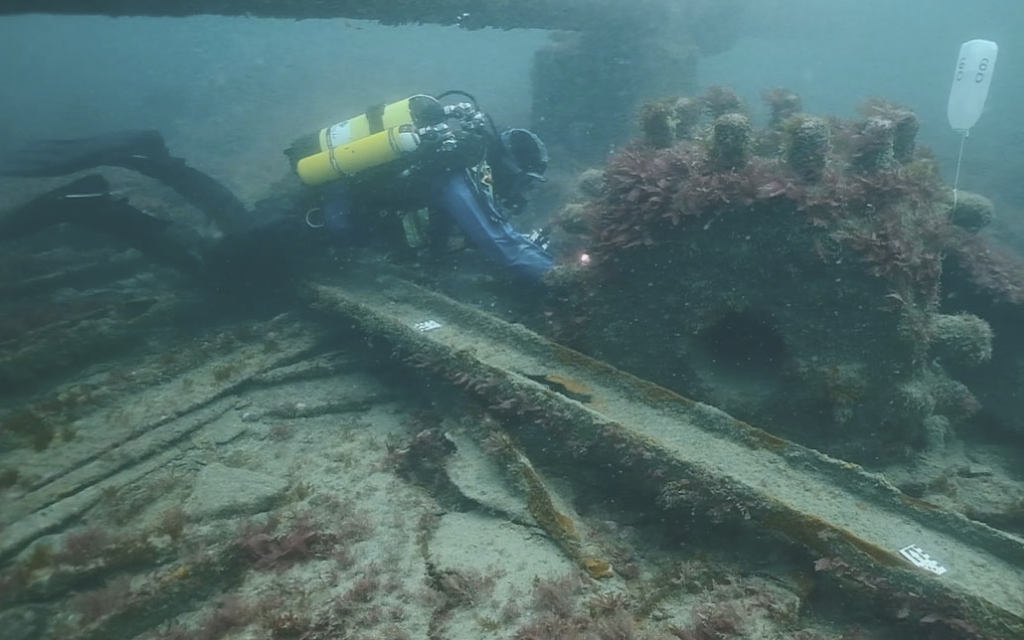 In 2019 several BSAC clubs took part in an educational project hosted by the Nautical Archaeology Society and the Malvern Archaeological Diving Unit in Abercastle, Pembrokeshire, to study the wreck of the SS Leysian. A commemorative weekend is now finally planned after delays due to the pandemic.
The project, know as a field school, took place over a 10-day period from 7th to 17th June 2019 and included diving on the wreck of the SS Leysian, a WWI shipwreck which lies approximately 600m from the slipway in Abercastle Bay in around 8 - 16m of water.
About 100 divers from a dozen clubs took part in the marine archaeological study of the wreck. The exercise formed part of The U-Boat Project, and marked the centenary of the end of WWI.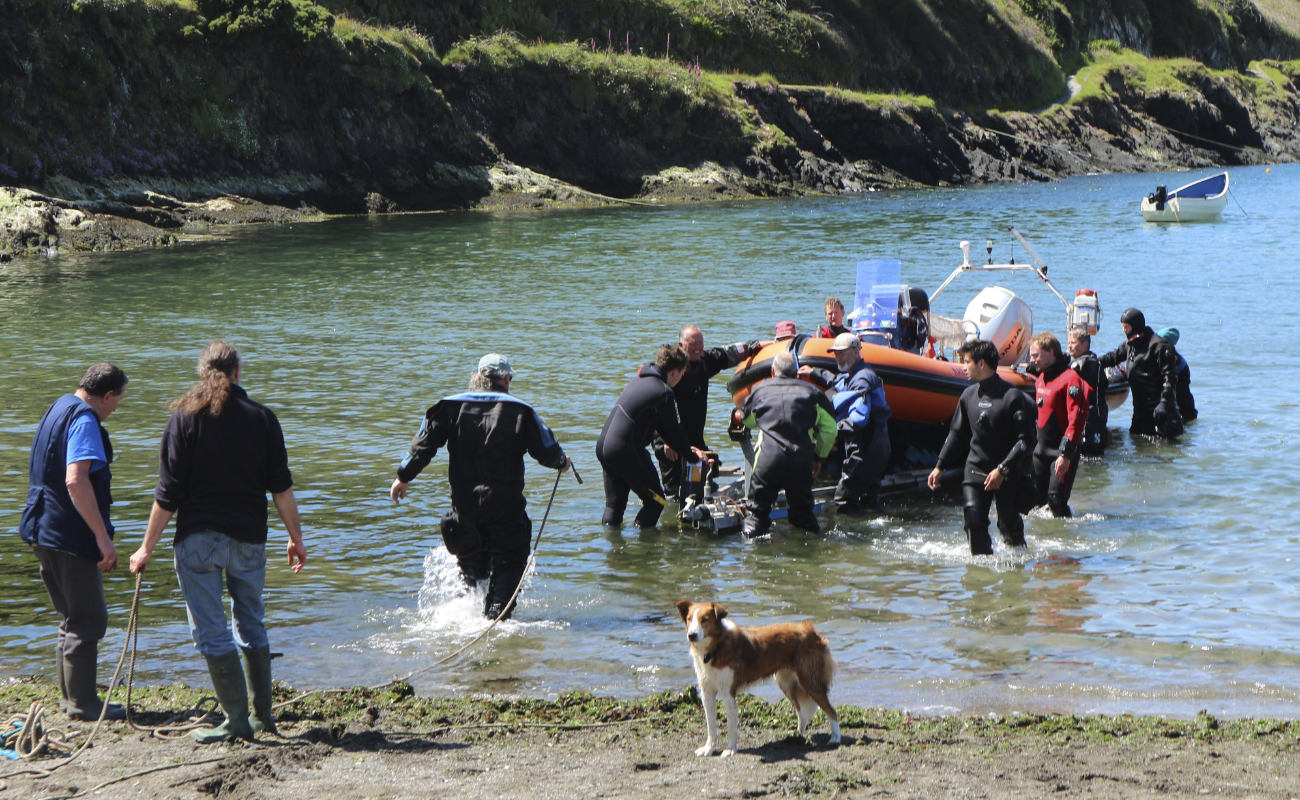 The aim of the field school was not only to record details of the Leysian wreck but also to provide an opportunity for divers and others to gain experience in a maritime archaeological project. This included learning about Underwater Remotely Operated Vehicles (ROVs), surveying and other archaeological recording techniques.
Ian Cundy from the Nautical Archaeology Society said there have been mixed reports about how the Leysian came to strike the rocks, including being pursued by a German submarine, but another account blamed human error.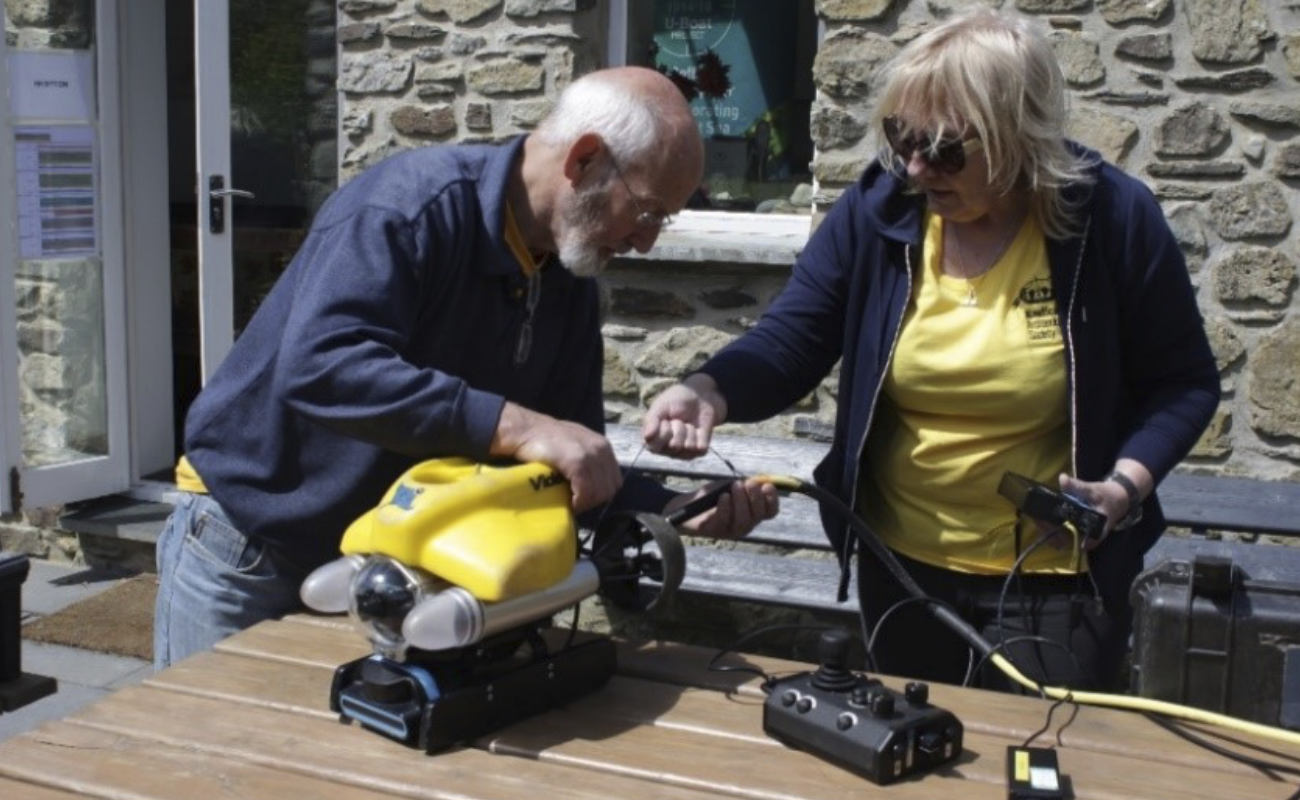 After a two-year delay due to the pandemic, a plaque will be unveiled at 15:00 on Saturday 23 April to commemorate the wrecking of the Leysian on 20 February 1917. The ceremony will be presided over by the Royal Commission's Maritime Officer, Dr. Julian Whitewright. In the evening there will be a talk in the Mathry Community Hall at 19:30 to tell the story of the disaster and the work carried out during the field school. Everyone is welcome.



The BSAC network is working together to keep people connected to the sport. With online training, special interest webinars, competitions, support to clubs and the trade, and much more...we'd love you to join us.