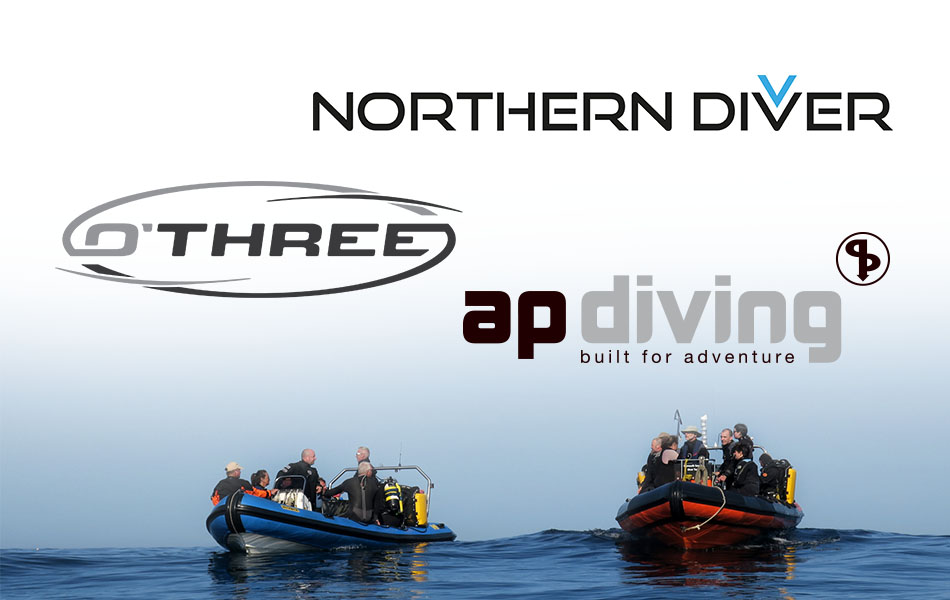 2018 has seen a host of new money-saving offers for BSAC members!
Members have used benefits and saved on things like half price Suunto computers to free Dive Show tickets, 30% off brands such as Sherwood, and even O'Three paying your membership fees.
We're worried you're missing out!
We're a bit worried that many members are missing out on these offers as they are not signed up to the 'Membership benefits and offers' email list.
How to get BSAC Member Discounts straight to your inbox
New data protection laws mean BSAC needs your permission to stay in touch with offers such as these, even if you've given permission before. If you don't opt in to hear from us you may end up getting left out, so don't miss out on what matters to you – act now.
To opt in:
Login to MyBSAC on bsac.com
On your MyBSAC page click on 'Edit my email preferences'
Tick the box next to 'Membership benefits and offers'.
If you need help finding a club please email hello@bsac.com and we'll send you your three nearest scuba clubs. Or if you fancy a chat call us 0151 350 6226 (Mon - Fri, 9 - 5:30).