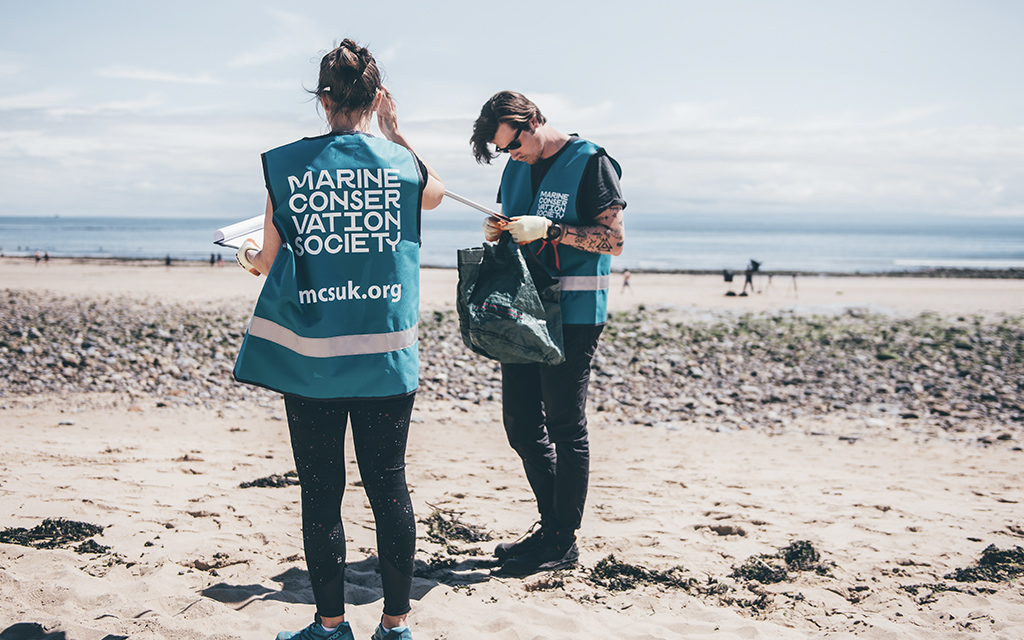 BSAC partner Marine Conservation Society (MCS) is scheduled to bring five talks to the winter season of webinars.
With the environment and protecting our seas a huge topic within BSAC's new strategy, BSAC is delighted to announce that it has teamed up its friends at MCS to bring five exciting webinars across a broad range of conservation topics, all before Christmas.
The webinars will be presented by MCS experts with a huge wealth of knowledge. The first two already available to book online.
The first webinar will be on MCS's biggest citizen science project, Beachwatch. It will be held on Monday 6 September at 19:30 and will delve into the importance of the data collected through the project. Other topics that will be covered in the series include microplastics, ocean plastics and blue carbon.
On the new webinar series, BSAC CEO Mary Tetley said:
We know our members care deeply about the environment and the underwater world and we are delighted to be able to collaborate once again with such a brilliant charity to bring these talks to our members and the wider diving community.
As with all of BSAC's webinar programme, these talks will be free for BSAC members and be recorded and uploaded to the online catch-up library after the event. While non-members can attend, there is a nominal £3 fee.
Check out the webinar listings and book now
The BSAC network is working together to keep people connected to the sport. With online training, special interest webinars, competitions, support to clubs and the trade, and much more...we'd love you to join us.