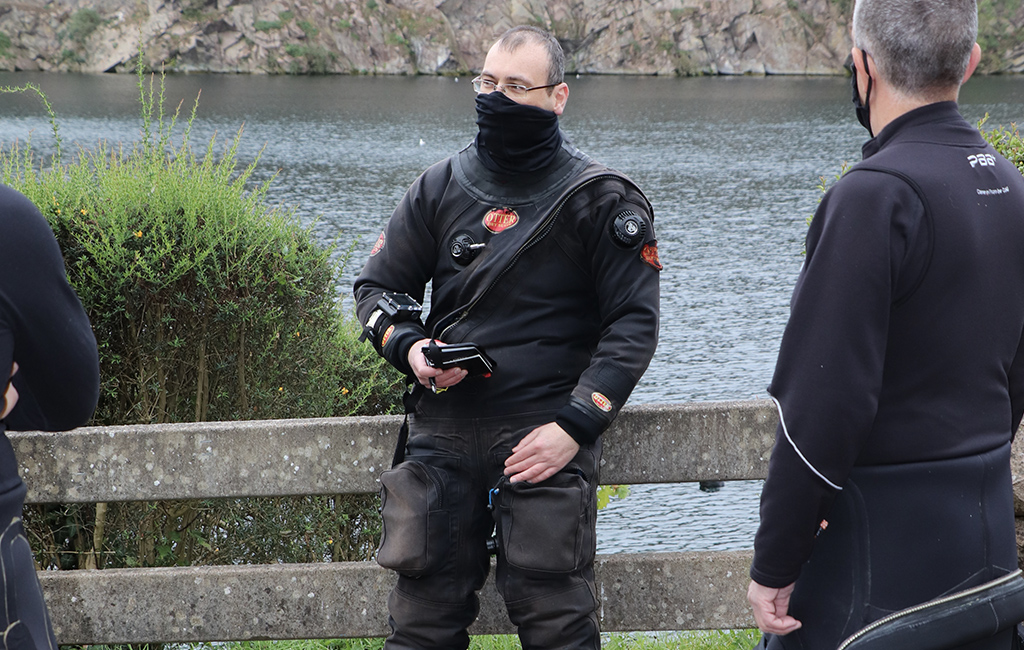 With stay-at-home restrictions easing across the UK, Safety and Development Manager Jim Watson looks into what this means for organised outdoor events and scuba diving.
The different administrations within the UK continue to ease restrictions to allow some steady resumption of activity. Wales and Scotland have eased restrictions slightly already and England will implement Step 1 fully on Monday 29 March, with Northern Ireland initial easing from Thursday 1 April.
All allow small numbers to meet outdoors for leisure and exercise purposes and for most outdoor sports facilities to reopen. Indoor meetings and facilities are not allowed until subsequent stages. Although travel restrictions are eased the guidance remains advised to 'stay local'.
References are made in some administrations for non-contact organised outdoor sports to be able to restart.
Scuba diving and training is classified as a non-contact sport and so can restart providing the specific management of such events are in place. BSAC guidance details these requirements.
Organised events
Organised outdoor activities, including diver training, must be under the supervision of an organiser who must ensure that all the requirements for managed activities are ensured, not just for Safe Diving, but also to assure Covid-19 safe compliance. The organised events guidance provides detailed guidance on the steps necessary to ensure Covid-19 safe compliance which includes:
Preparation of a written Risk Assessment of the Covid-19 risks based on the Covid-19 Safe Diving guidance.
Responsibility for communicating the Risk Assessment and mitigation measures to all participants.
Liaison with facilities (site management, boat skipper, dive centres etc.) on how to integrate with their Covid-19 safety measures.
Active management on the day to monitor and ensure Covid-19 safe compliance.
Maintaining records as appropriate to ensure track and trace procedures can be supported.
In most circumstances an appointed dive manager or training organiser will fulfil this role, however, if they delegate the responsibility to someone else, it is essential that the delegated person has the necessary knowledge, skills and authority to fulfil the role competently.
The STATUS document is currently being updated to reflect the current situation for the UK and this will continue to be updated to reflect the subsequent easing of restrictions throughout the UK.
Stay safe, dive safe
Jim Watson
Safety and Development Manager