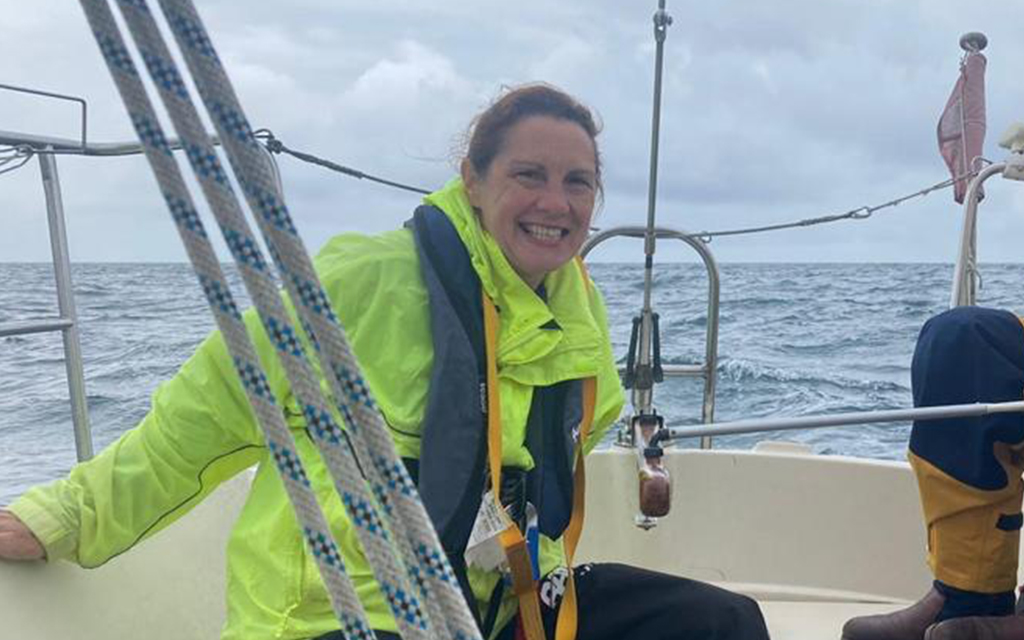 BSAC HQ has welcomed its new Diving and Training Advisor with National Instructor Julia Branagan stepping into the role.
The Diving and Training Advisor works in partnership with the BSAC regions and centres to maximise opportunities for diving, snorkelling, and associated training in line with BSAC's strategy.
In her new role, Julia will also provide training and development guidance and advice to clubs, centres, and members. She takes over from Geoff Bacon who held the position for over three years.
BSAC's Head of Diving and Training, Dom Robinson, said he was delighted to welcome Julia to the team.
As a National Instructor with years of BSAC experience, Julia has a deep understanding of what is required from HQ and will make a significant contribution to achieving the strategic goals Council has set us.
Julia started diving while at university and spent many years diving with the University of London Sub Aqua Club, including time as the Diving Officer. As well as being an accomplished diver, Julia has also won medals in World Masters Speed Skating.
Speaking on her appointment, Julia said she was excited to be taking on a new challenge.
Diving has been a major part of my life for over 30 years. I'm looking forward to working with the great team at HQ, across our regions, schools, and centres and sharing my passion for diving with the wider BSAC community.
For diving and snorkelling support and guidance, you can contact Julia and the Diving and Training Team at drt@bsac.com or call +44 (0)151 350 6203.
The BSAC network is working together to keep people connected to the sport. With online training, special interest webinars, competitions, support to clubs and the trade, and much more...we'd love you to join us.