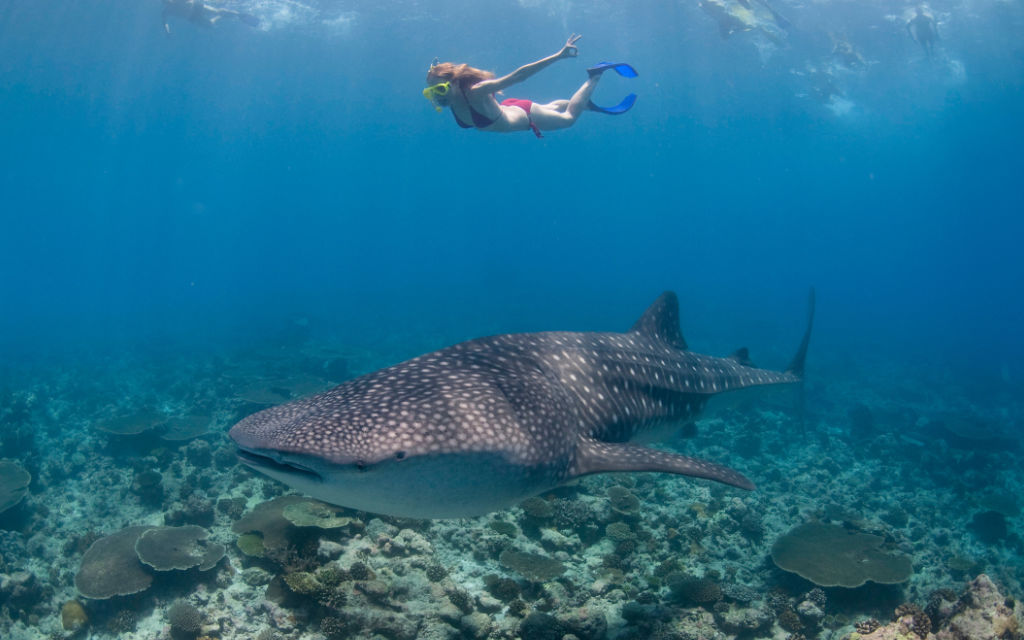 BSAC Travel Partner ZuBlu is hosting a webinar on 1 March at 19:30 on the extraordinary diving opportunities in the Maldives.
Do you ever dream of scuba diving with manta rays, snorkelling with whale sharks or discovering the unparalleled beauty of the Maldives? Adam Broadbent, the co-founder of ocean travel platform ZuBlu, will be sharing his insights so you can choose the right location at the right time of the year to experience the best the Maldives has to offer.
The webinar will cover an overview of the Maldives, including an introduction to the islands' different areas as well as the seasonal impact on wildlife throughout the year and how this might affect when you decide to travel there.
The talk will also look into the types of underwater experiences the Maldives offers, in addition to insights into the different diving conditions and dive sites around the archipelago. Adam will also discuss the different ways in which you can experience a diving holiday in the Maldives, from luxury resorts to local guesthouses and liveaboards boats.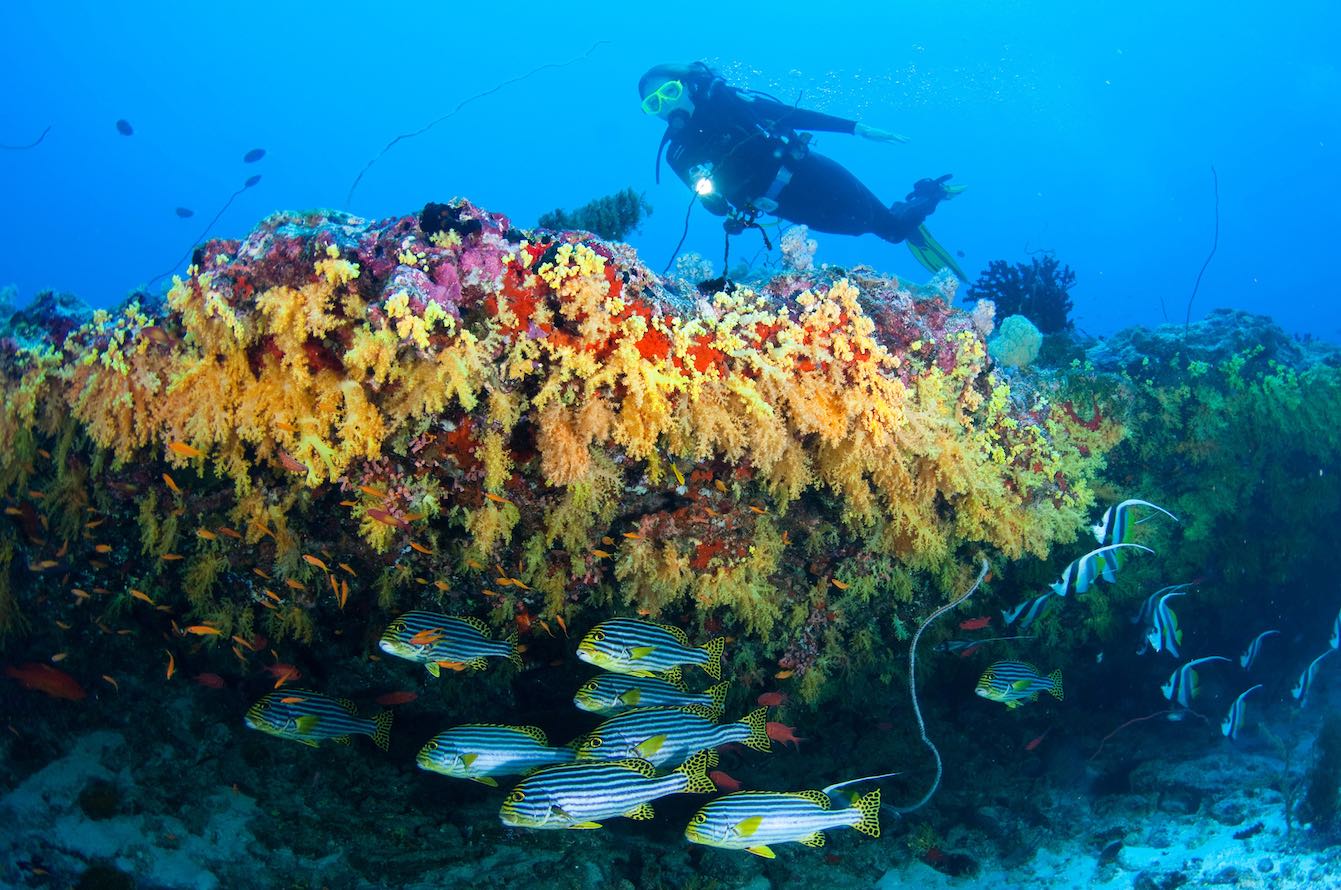 The webinar will take place on 1 March at 19:30. To book your place and to view a list of our other webinars, head to bsac.com/webinars. Webinars are always free to book for BSAC members, just make sure to do so by 17:00 the day before.
The BSAC network is working together to keep people connected to the sport. With online training, special interest webinars, competitions, support to clubs and the trade, and much more...we'd love you to join us.