Photo of BSAC New Zealand Club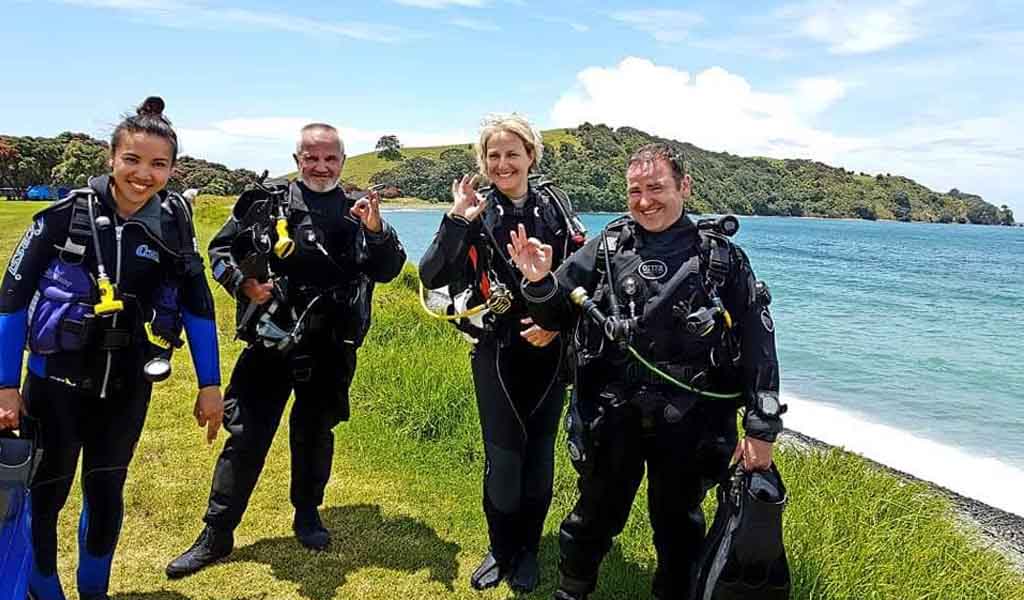 The members clubs are most likely to lose when it comes to renewal, are Ocean Diver trainees at the end of their first year of membership. It's important to keep all members happy and engaged in club life of course, but a key area of focus needs to be members in their first year.
Dai Atkins, BSAC's National Diving Officer (NDO), shares his top tips for keeping the momentum up with your trainees and inspiring them to stay with your club after qualifying, and keeping your qualified members equally entertained!

To keep your trainees inspired (and your qualified members equally entertained), it's important to make sure your club is a fun choice for anyone interested in scuba diving and snorkelling.
Top tips on keeping your new club members
Buddy up your members
Welcome your new members to the club by assigning them to a suitable buddy - this will also give them a point of contact and a potential new friend in the club. A buddy could be a recently qualified Ocean Diver with a new found passion for diving or an experienced diver with a wealth of knowledge to spark your new member's interest. This is as important for already trained divers as it is new trainees.
Get them to a club social event
It's a good idea to get new members along to a club social soon after joining. It's important that the buddy (and other club members) make them feel as welcome as possible. It's a chance for everyone to get to know each other.
Find out what your trainees (and existing members) are interested in
Engage your club members right from the beginning by finding out what really interests them about the underwater world. Is it marine life and underwater natural history or are they more interested in shipwrecks and archaeology? Get them to think about the type of diving they can do when they are qualified. Whatever their interests, be sure to feed this to them throughout their training journey.
Make people feel part of the club
From day one get people involved in club life. See how you can hook them in. Find out what they like, what they do. Perhaps they'd be interested in compressor operation, club marketing, helping with Try Dive events, talking about next year's trip schedule or even helping on the committee. The more new members feel part of the club, new trainees included, the better.
Consider BSAC Discovery Diver course for new trainees
Trainees are often keen to get into open water, or onto a club trip in the UK or overseas. Don't forget you can now qualify trainees as BSAC Discovery Divers once they are half-way through their Ocean Diver training – BSAC Discovery Diver is accredited with ISO 24801 Level 1 - Supervised Diver, and as long as they dive with a Dive Leader or equivalent, can undertake open water dives in up to 12m.
Expand their training and development options (applicable for all members!)
Introduce them to Skill Development Courses (SDCs), there are plenty of diving and snorkelling courses to suit all levels and interests, including:
Diving skills such as improving buoyancy and underwater search techniques
Safety and rescue skills to support club diving activities
Seamanship introducing them to driving RIBs and navigating to sites
Technical courses for making planned use of decompression
Special interest courses like Marine ID and Wreck Appreciation
Photo by Jane Morgan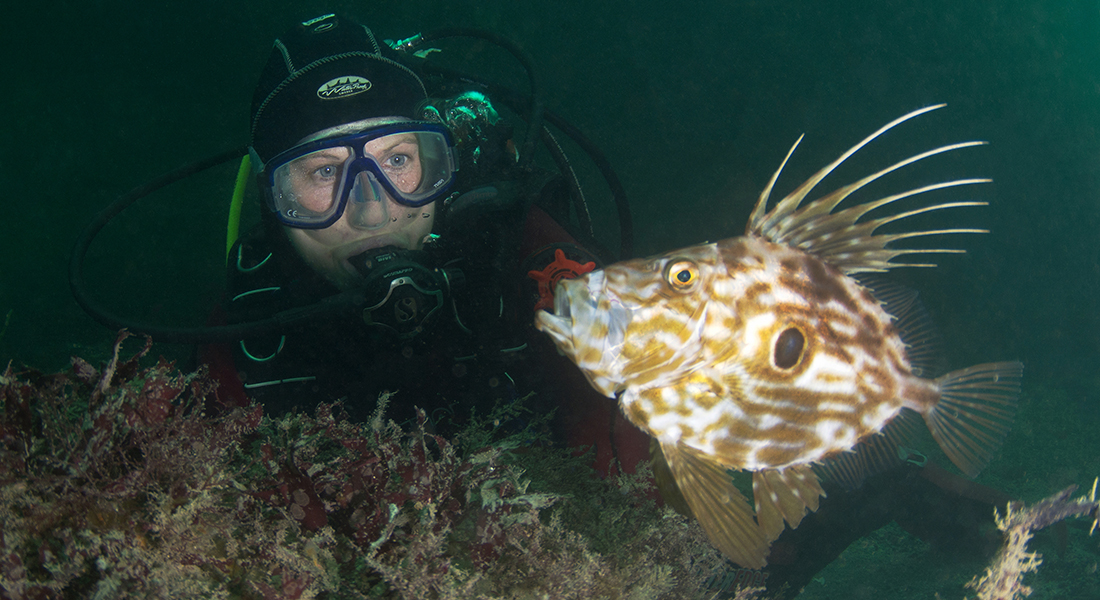 Have an active dive and trip calendar
And finally, ensure your club's dive calendar is packed full of as many interesting trips as possible. Try to have a calendar that suits all levels of diver – something for the trainees, something for the experienced divers, something for the non-diving partners and family members too – but involve everyone. Even Discovery Divers can lend a hand with supporting First Class Divers and share in the adventure!
If you've gone to the effort or organising trips, events and training be sure to promote them. Use 'Facebook Events' to you can share all your club's trips, socials and training (even your pool nights) with members, and potential members, to show how active your club is. See How to set up Facebook events.
Check out all the resources available to help you run and grow a successful club