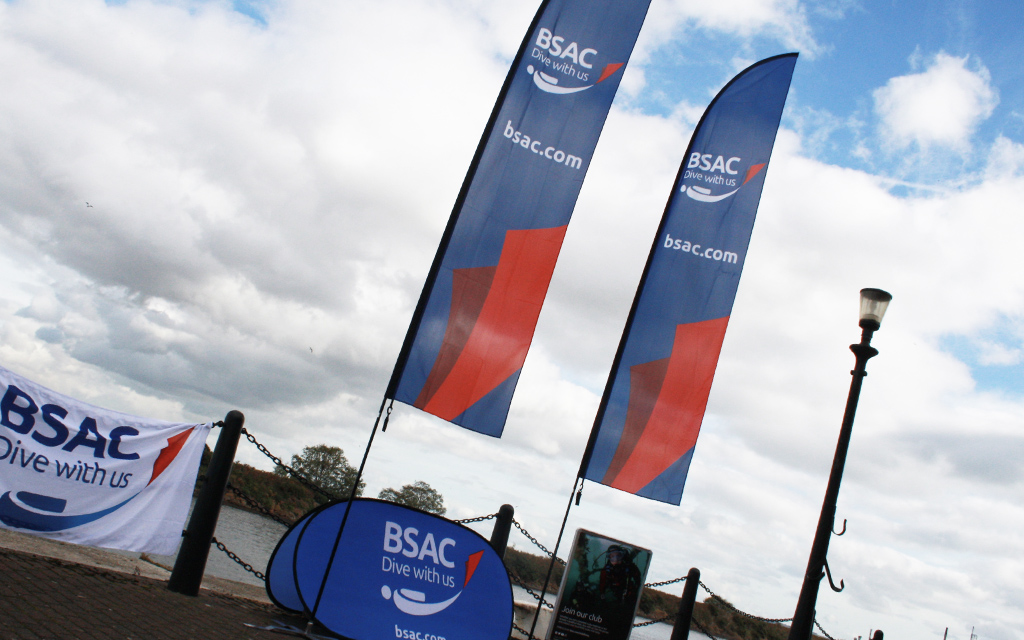 Next year, in October 2023, BSAC will reach its 70th anniversary. We'd like to mark the occasion with something special and are asking members for ideas.
It's an incredible achievement that for nearly 70 years, BSAC and its dedicated members have been at the forefront of diving and its development, both in the UK and around the world.
It all started after entrepreneur Oscar Gugen and science journalist Peter Small visited the UK's first dive school in Dartmouth. Just ten years after Jacques Cousteau's very first aqualung dives, on 15 October 1953, Oscar and Peter held an inaugural meeting at the Waldorf Hotel in London. Attended by 100 divers, it was agreed that 'the title of the association of persons interested in underwater activities shall be the British Sub-Aqua Club.' BSAC was born.
From the early-day diving pioneers – those brave and adventurous folk who really pushed the boundaries – through to today's divers and snorkellers who continue to build on that legacy by doing what they love, BSAC has been there every step of the way since 1953.
Thanks to the many thousands of committed volunteers over the decades BSAC remains an inspirational, welcoming, and safe sporting community that continues to capture the imagination of thousands of new divers every year. That's something worth celebrating!
Some members may remember that BSAC celebrated its 60th year with a year-long jubilee of all things BSAC – including a throwback dive trip to Swanage Pier with 1950s diving gear!
Anniversaries give us chance to celebrate, reflect and look to the future, and we're asking members and clubs to come forward with ideas as to how the anniversary can be marked.
Please email your ideas to Mary Tetley at maryt@bsac.com. We're after both ideas of how clubs can mark the occasion at a local level and also for ideas for possible national events.