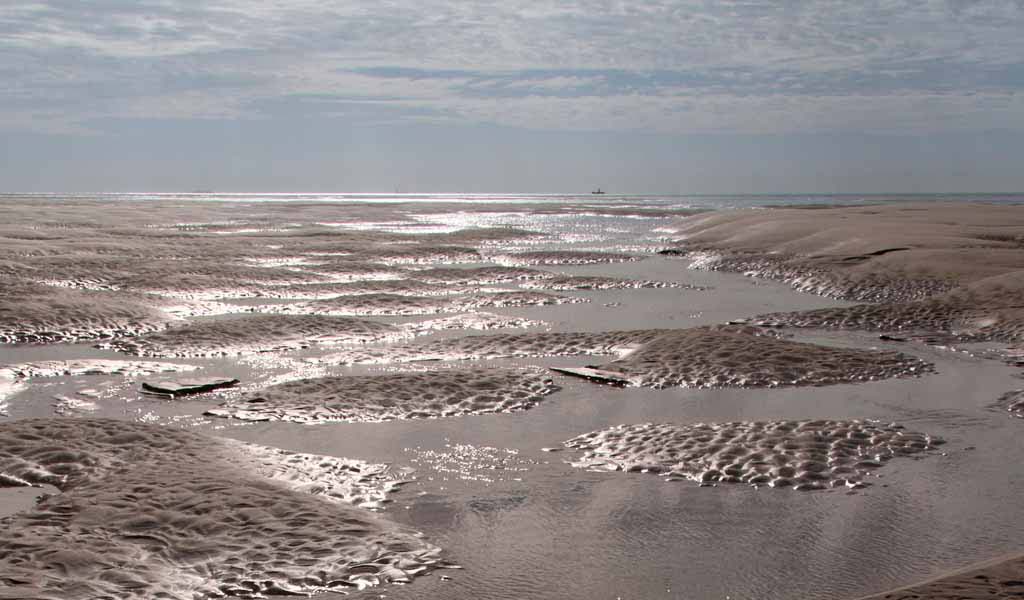 The three-year project to stop the Goodwin Sands being dredged, with the potential destruction of remains of ships and aircraft and damage to human remains, reaches an important milestone on June 5th 2019 when the issue goes to Judicial Review.
David Brocklehurst, chairman of the Battle of Britain Museum in Hawkinge, has previously said about 60 aircraft crashed during four months of 1940 at the site, with at least 74 airmen missing in and around Goodwin Sands. He believes there are hundreds more in the area, and potentially thousands of sailors who were unaccounted for from shipwrecks through the ages.
Early this year some of you contributed to the fund to challenge the decision to dredge the Goodwin Sands. You may like to contribute again (or for the first time) by emailing goodwinsandssos@gmail.com or via www.goodwinsandssos.org
BSAC Underwater Heritage Advisor Jane Maddocks, who has been part of the Goodwin Sands supporting team said:
This judicial review is really important because it will affect the way that the Goodwins are exploited in the future. The Goodwin sands is a hugely significant site for wrecks and marine life. Losing it forever would be a tragedy. Please contribute towards the last phase of this campaign.

Support the campaign at: https://goodwinsandssos.org/

BSAC's official position on Goodwin Sands

Help us protect what you love. The more members we have, the stronger we are working to protect the interests of divers.