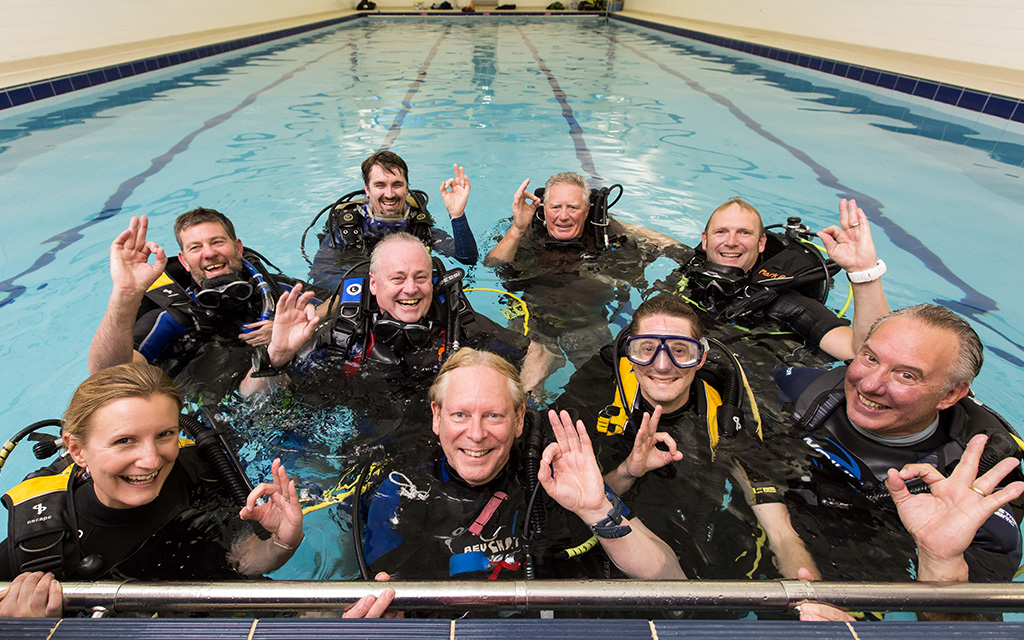 BSAC is preparing to refresh its long-term strategy and as part of that work is launching a membership survey.
The survey will be sent to all members via email and will give members the opportunity to help shape the future of BSAC membership.

The survey covers a whole host of topics focused around membership and the membership experience. It looks at the reasons why people join, how people value the benefits of BSAC membership and is designed to highlight where possible improvements can be made to the membership offering.

BSAC Chief Executive Mary Tetley said:
The more responses we receive the better we can understand what our members like and don't like. We can then look to develop a more attractive and relevant membership package for existing and potential new members alike. We can also understand more fully whether members are able to access the training they would like to do.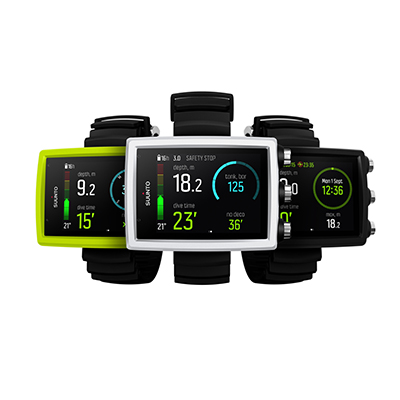 The team will also be engaging lapsed members and other agency divers that are not currently BSAC members, to understand what could attract them to BSAC.
The BSAC Membership Survey 2019 will be sent out to all members before the end of December. Everyone who takes part in the survey will be entered into a free prize draw to win Suunto Eon Core dive computer worth £620.
Not yet a BSAC member? Let us help you find your local BSAC club.
Send your postcode to hello@bsac.com and we'll help you find the right scuba club for you. Or if you fancy a chat call us on 0151 350 6226 (Mon - Fri, 09:00 - 17:30).