Photo by Alex Mustard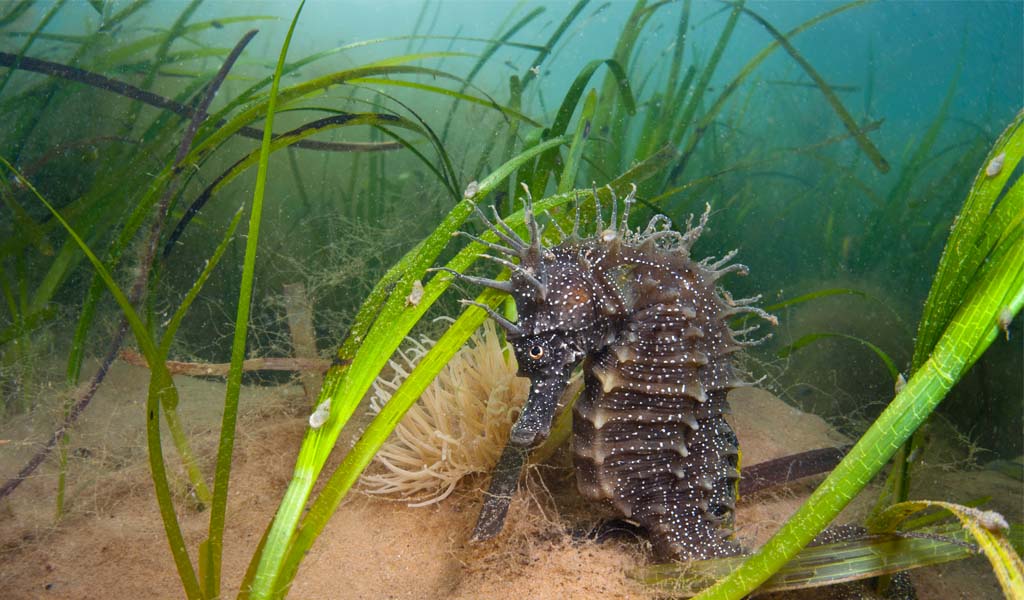 Today on World Oceans day, 8 June 2018, the Government has announced it's ambition to create 41 more Marine Conservation Zones in the seas around England.
This will add to the 50 existing designated zones already in place to protect our rich and diverse sea life. Defra (The Department for Environment, Food and Rural Affairs) invites the public to contribute to a consultation and seeks your views on the proposed 41 Marine Conservation Zones (MCZs).
Consultation on the Third Tranche of MCZs
In a consultation running right now, Defra is asking for the general public to share their views on these new sites.
BSAC urges members, supporters and all lovers of the sea to get involved and respond.
Find out more and respond to the consultation - Respond now
The purpose of this consultation is to seek your views on whether it would be appropriate to designate each of the proposed 41 MCZs in the third tranche. We are also seeking your views on adding features for protection to 12 sites designated in the first and second tranche. It is also an opportunity to provide any relevant scientific or economic evidence that may not have previously been available.
- Defra
Proposed new MCZs in English and offshore Northern Irish waters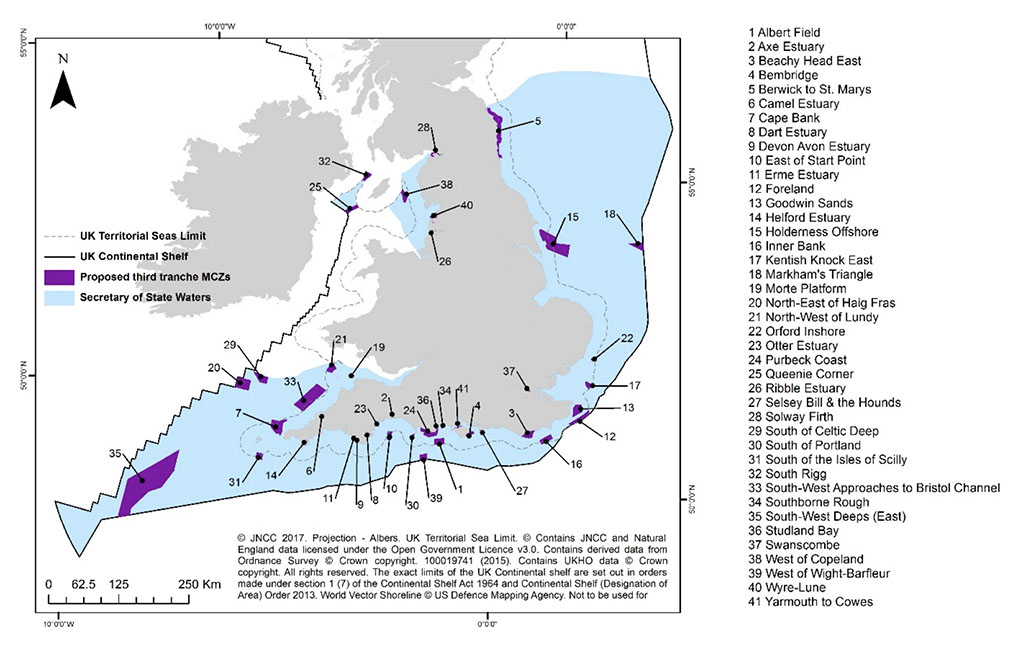 Want to support BSAC's campaigning? The more members we have, the stronger our voice is.