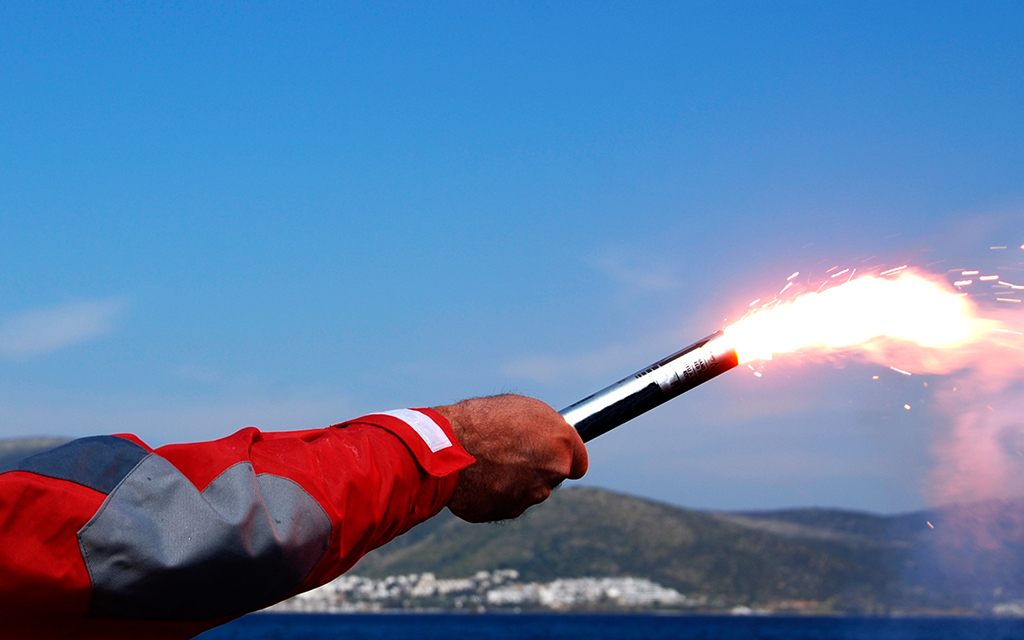 The Maritime & Coastguard Agency (MCA) have provided a free disposal service for pleasure boat owners since 2010. A consultation has been set up to gain feedback on providing a long-term safe disposal service.
At present, expired flares can be taken to 17 coastguard stations around the UK plus the RNLI station in Poole, Dorset. However, this was put in place as an interim measure and the existing contract with an ordnance disposal company is due to expire. The MCA has put forward a proposal to develop long-term future arrangements for the safe disposal of time-expired marine pyrotechnics (flares) from the pleasure boat sector.
A consultation opened on Monday 1 February 2021 and will be open for six weeks. All boat owners and interested parties are invited to respond and BSAC will be completing a response on behalf of our members and other divers.
Boat owners, including clubs and individuals, can take part in the consultation online.
BSAC has released guidance to help members and the wider diving community prepare for a safe return to the water. Check it out.