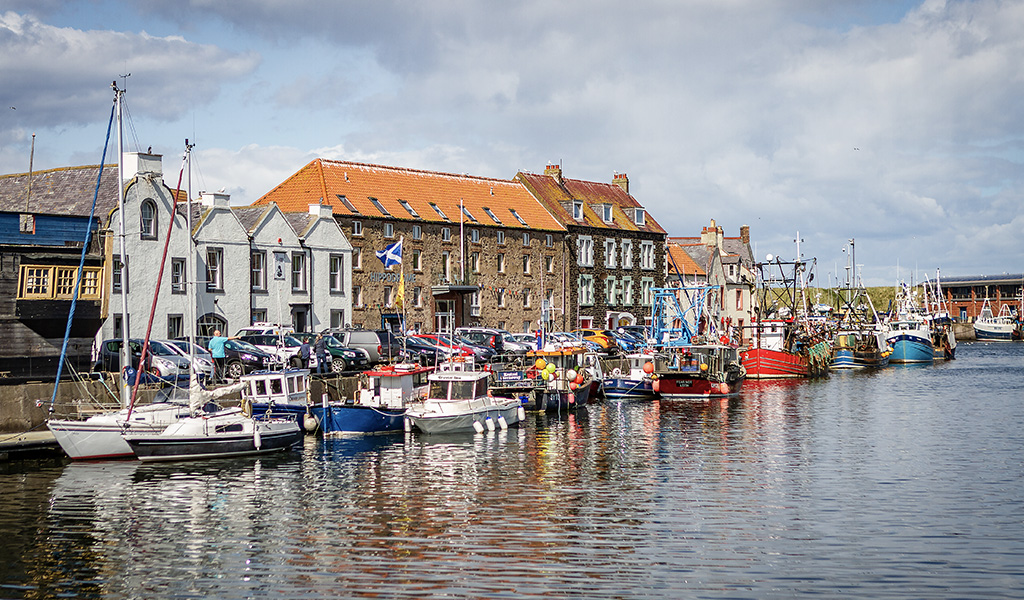 BSAC was contacted by members to say that they were really disappointed that the road leading to popular dive sites, Green Ends Gully and Nestends, could no longer be in use. We have good news...
BSAC has been in touch with Eyemouth Harbour Trust (EHT) in regard to this. After talking with EHT it's now been confirmed that the road is being closed, but access will be rerouted. So, good news - the dive sites will still be accessible.

BSAC received this update from Christine Bell at EHT earlier today:
Further to posts yesterday regarding the future use of the dive shore access road at Eyemouth Harbour. Eyemouth Harbour Trust have made attempts to engage with sub-aqua clubs to consult and gather information on the usage of the access. The intention is to relocate the access, not close it. This intention is referenced or illustrated at least three times in their planning application for the O&M building. I understand a clarification statement is being provided to SBC which should appear on the online planning portal soon. Please contact me, I will be happy to discuss this. businessmanager@eyemouth-harbour.co.uk
EHT is asking divers to provide accurate honest feedback to enable them to continue to facilitate shore diving from Eyemouth.
The BSAC network is working together to keep people connected to the sport. With online training, special interest webinars, competitions, support to clubs and the trade, and much more...we'd love you to join us.
Feature image credit: ©Visit Berwickshire Coast