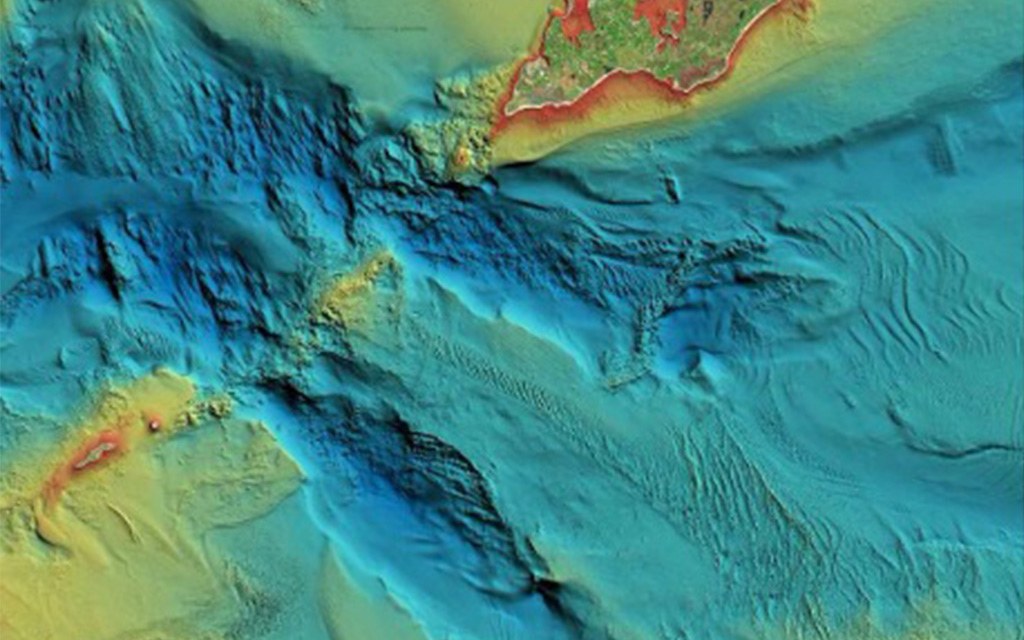 Navimaps, the UK and Ireland distributor for Navionics and Garmin Navionics, is offering BSAC members 15% off for club boats (Branch Officers) and 10% off for other members.
This fantastic offer applies to the purchase of all new chartplotter cards, and is also available to anyone that wants to update existing chart cards.
About Navionics
The Navionics brand of electronic cartography for the leisure boating market was established in 1984. Four decades ago it all started with a revolutionary idea of the chartplotter, which was the world's first electronic chart display.

Navionics' cartography database is the world's largest and includes oceans, seas and rivers. This unique and valuable content is available to boaters for use in most GPS chartplotters and the popular Navionics Boating app. You can view the complete range on the Navionics website.
The chartplotter is ideal for planning and executing boat dives. Of particular interest to divers is the high-resolution relief shading feature found on Navionics Platinum+ and Garmin Navionics Vision+ charts.
Iain Cook of Navimaps said:
This new functionality is a 'game changer' for divers! It combines colour and shadow to present an easy-to-interpret, clearer view of bottom structure than contour lines alone.
Created from multibeam surveys and other high-definition data, the Navionics relief shading feature brings bottom detail to life, from shallow flats to deep offshore canyons and even wrecks show in a vivid, colourful representation that helps boaters gain a better understanding of bottom topography for a better diving experience.

How to redeem the BSAC exclusive Navionics offer
For more information on the Navionics range or to redeem the offer, log in to the member benefits section.
Terms
Please note the following:
The offer only applies to GPS chartplotter chart cards
Your level of discount will depend upon your membership type
Branch Officers (for club boats) 15% off
Other members 10% off
Offer is valid until 1 April 2024
The Navionics product range can be viewed at www.navionics.com