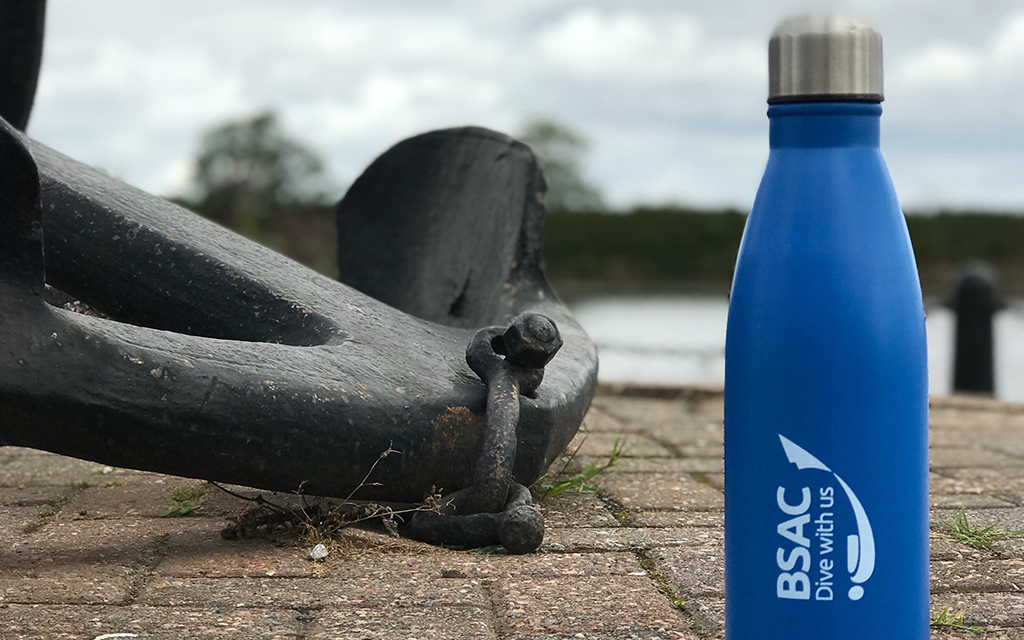 Members have snapped up tickets quicker than ever for the upcoming BSAC Conference in October.
It's believed this is mainly due to the cracking external speaker line-up, which includes world-renowned diving scientists Dr Neal Pollock and Professor Simon Mitchell, plus many more, as well as delivering more talks on topics important to members. But as Chief Executive Mary Tetley said, "We think what is also hitting the spot is the increased value we're able to offer members by working with our supportive sponsors and partners."

Delegates from the last conference fed back that they valued the added extras that the organisers negotiated on their behalf. So, again the event team has managed to pull together some fantastic freebies...

In addition to the speaker programme, for £32 delegates will get:
Reusable delegate bag with various goodies
Reusable BSAC water bottle
Free entry into the Dive Show all weekend (Hall 1 is five minutes away)
Free tea and coffee through the day
Free beer (or something else) courtesy of blue o two
A choc treat courtesy of Tunnocks
Plus, if you plan to attend the evening dinner, free wine tasting courtesy of Sea Change.

All members are invited to BSAC's event of the year. Like previous years, the conference is open to all members but is most relevant for Diving Officers, Training Officers, Instructors, Chairs and other Branch Officers - and very importantly, members aspiring to be one or more of those things!
You're invited to BSAC's event of the year!
For more information about our speaker line up and tickets, visit the conference website.