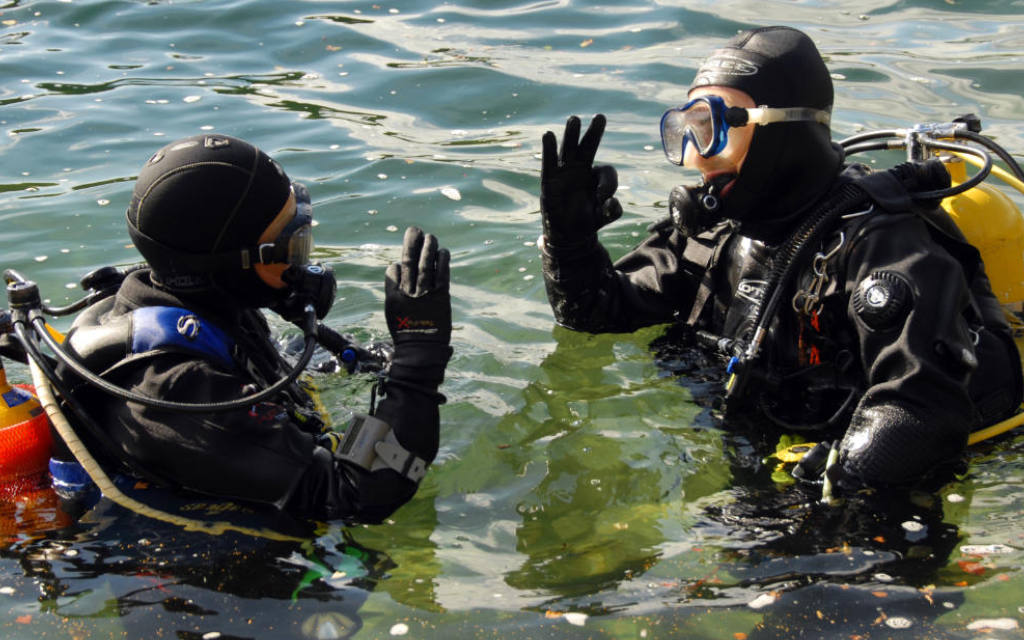 With summer just around the corner, our minds are on the 2022 dive season ahead, both in the UK and overseas. And, as you ease back into the water, it is reassuring to know that with your BSAC membership, you are protected.
Diving and snorkelling are the perfect opportunities to enjoy our marine environment and everything it offers. And, when diving and training with a club, with friends, or on an organised trip, they're also great ways to be sociable and enjoy the great outdoors.
However, incidents can happen, which is why BSAC Insurance is at the heart of the BSAC membership package. And, by being a BSAC member, you can dive with the added peace of mind that you know you are covered if the unfortunate happens.
Working with DR&P Insurance Brokers, BSAC's public liability insurance will cover you for up to £10m should a claim be made against you for negligence or damage to property. And you get the full support of their claims team in the event of an incident.
Here's what else you should know about your member insurance package:
Covers all BSAC members regardless of their qualifying training agency*
Includes technical diving*, compressor operation and wreck penetration
No excess fees to pay
Up to £10m cover and unlimited legal expenses
Includes criminal defence costs cover for manslaughter/ corporate manslaughter and culpable homicide
For full details of the BSAC Member Insurance and to download the latest summary of cover, go to bsac.com/insurance
*Within the limits of a relevant qualification



BSAC members save £££s every year using BSAC benefits.
Join BSAC today and start saving on everything from scuba gear, diving holidays and diver insurance, to everyday purchases on food, online shopping and retail with BSAC Plus. Click to join BSAC today.