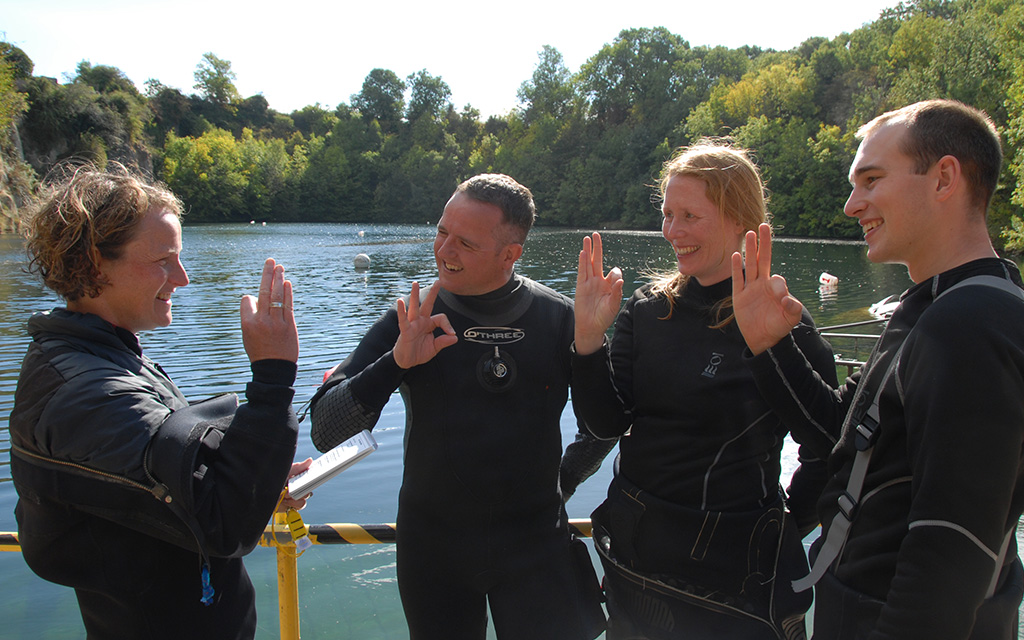 Did you know that BSAC's club network introduces more than 4,000 people to the world of scuba and snorkelling every year? And as a BSAC member, you can make a difference by taking the plunge and becoming an instructor.
Many members go on to become instructors as they feel they want to give something back having been taught themselves by volunteer instructors.
Through your BSAC membership, you have direct access to instructor training with highly experienced instructor trainers. Scuba divers can first become Assistant Diving Instructors and can progress right up to National Instructor, BSAC's highest instructing grade. There are also courses to become Snorkel Instructors and then Advanced Snorkel Instructors.
From Sports Diver members can start on the route to become an instructor. In just a two-day course you could become an Assistant Diving Instructor by completing the Instructor Foundation Course.

Here are the key benefits of the BSAC Instructor Training Scheme (ITS):
There's a wide choice of instructor training courses throughout the year and across the UK. In addition, many are conducted on demand overseas for BSAC's overseas members.


The chance to train as an instructor enables you to meet and learn with other members from around the country.


BSAC instructor training is progressive – starting with the hugely popular

Instructor Foundation Course

, you can consolidate your skills by instructing within your club.


Many members find progressing through the ITS also helps them to develop their own diving skills.


Other agency divers with an instructor qualification can instruct within their BSAC club following the completion of the BSAC Instructor Crossover course.


Life as a BSAC Instructor is rewarding and varied – from Try Dives and teaching new members through to instructing on Skill Development Courses and teaching the next generation of BSAC instructors.


As a BSAC member you can also access support from instructor mentors as you progress.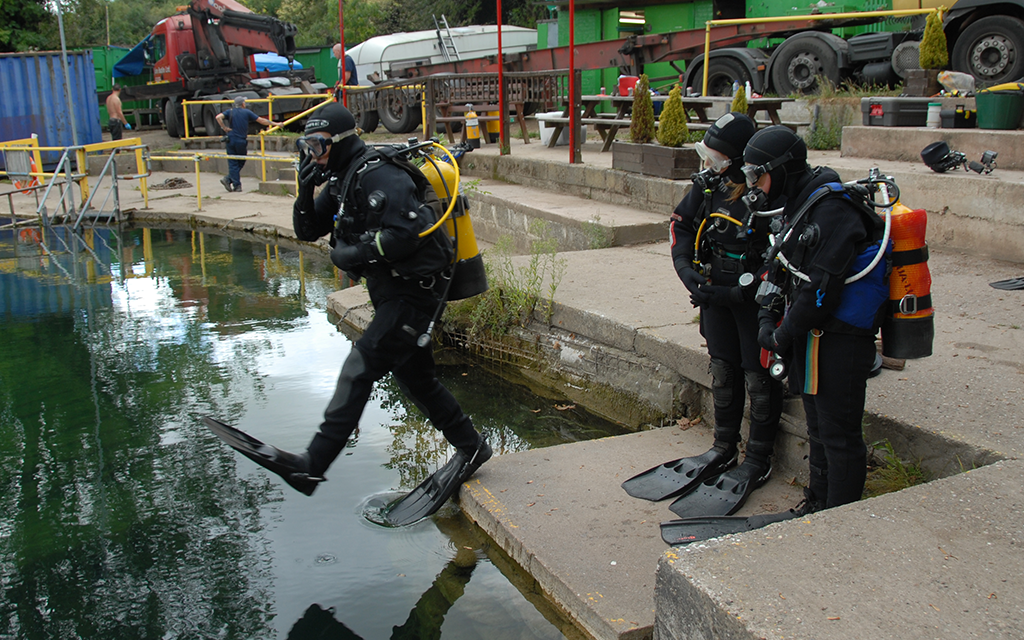 Start your instructor journey with BSAC!
Learn more about the BSAC Instructor Training Scheme and how you can start your own instructor journey.