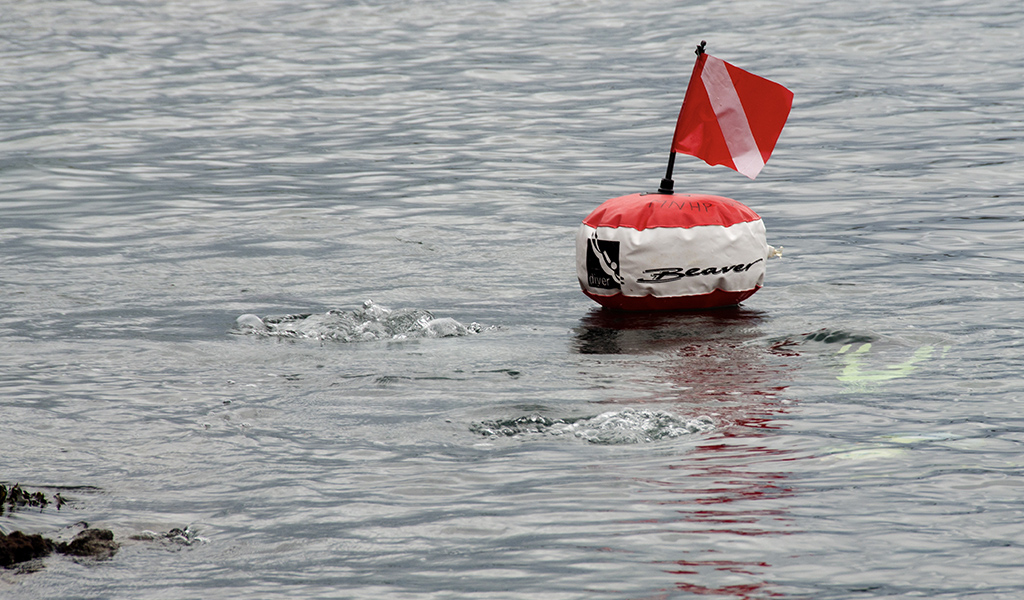 BSAC is pleased to inform members that it has received confirmation that non-contact sports and watersports, including diving, can resume from Monday 8 June 2020.
Today it has been confirmed by Sport NI that "…amendments are now being laid in the NI Assembly to reflect the easing of restrictions. This effectively means that with reference to categories within Sport NI's Framework for Resumption of Sport & Physical Recreation, both non-contact and water-sports are able to operate under the restrictions associated with step one from 8th June."
Any activity must comply with the relevant restrictions (outdoors, small groups of ≤ 6 people, maintain social distancing, no shared equipment etc.) and follow the relevant guidance provided by the national governing body.
We would like to take this opportunity to remind members of the importance of:
The BSAC network is working together to keep people connected to the sport. With online training, special interest webinars, competitions, support to clubs and the trade, and much more...we'd love you to join us.