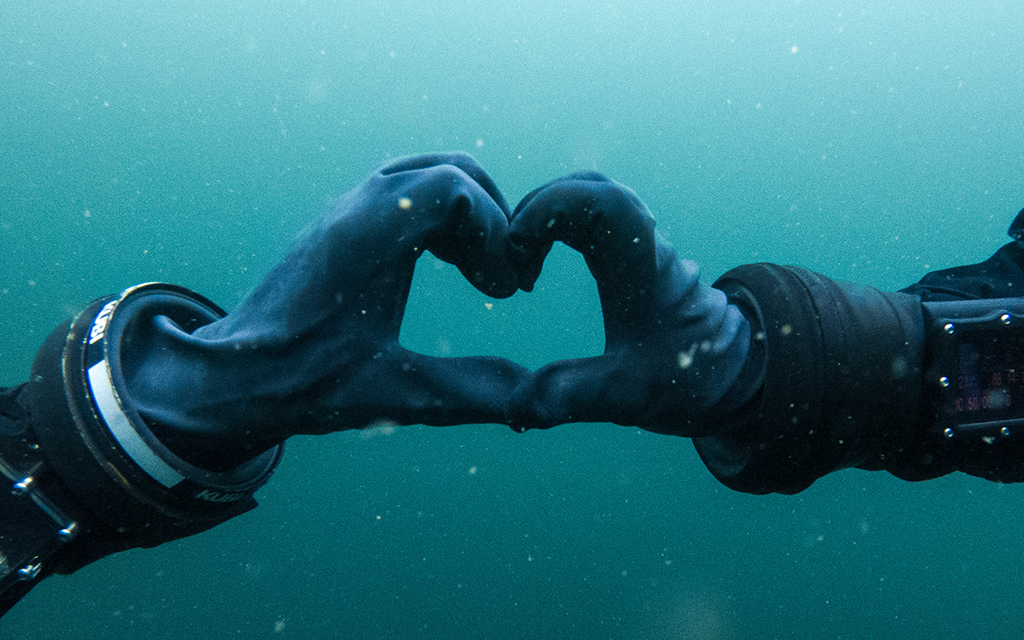 Are you a scuba diver, eager to explore new depths and discover thrilling underwater adventures? Look no further! BSAC is here to take your scuba diving experiences to the next level.
Whether you're seeking exhilarating dives, a vibrant diving community or professional growth opportunities, joining a BSAC club in your area is the perfect choice for qualified scuba divers like you.
Let's dive into the world of UK club scuba diving and discover why BSAC is the ultimate choice for your underwater exploration…
A thriving diving community
BSAC clubs offer a vibrant community of like-minded individuals passionate about scuba diving. Connect with fellow divers who share your enthusiasm and eagerness to explore the underwater world. Joining a BSAC club opens doors to new friendships, mentorship from experienced divers, and countless opportunities for shared adventures and memories.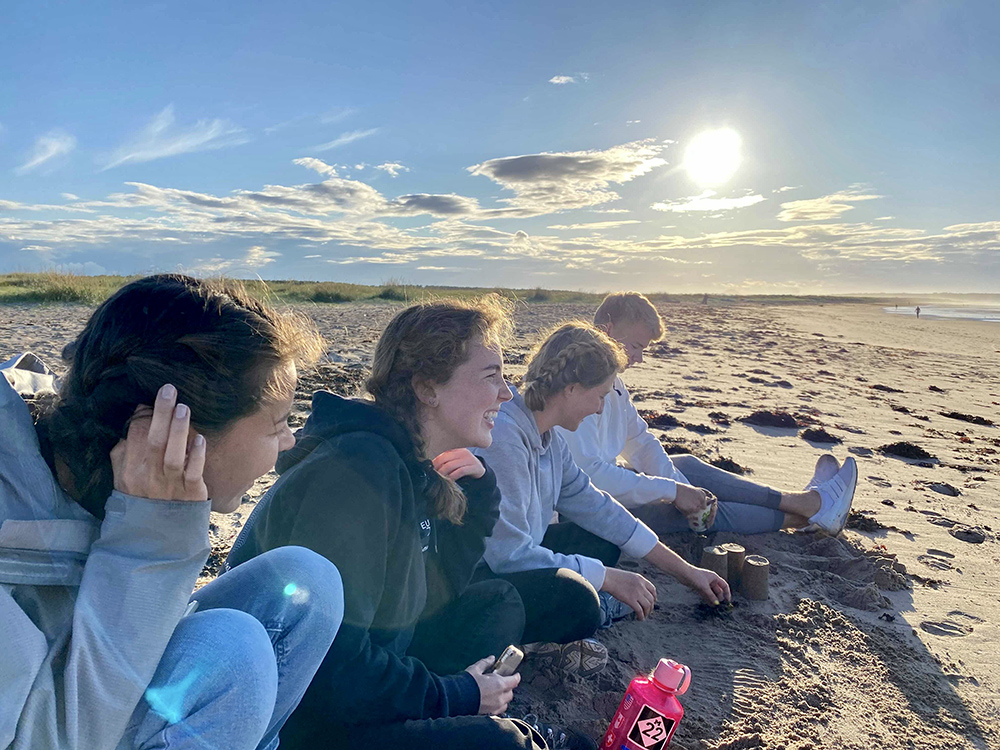 Safety and expertise
BSAC is known for its strong emphasis on safety and training. As a BSAC member, you'll benefit from a comprehensive training programme designed to enhance your diving skills and knowledge. From beginner qualifications to advanced specialisations, BSAC ensures that you have the necessary expertise to dive with confidence and explore new horizons. Gain valuable experience, expand your diving capabilities, and unlock new diving destinations with the support of BSAC's renowned training opportunities.
Exciting dive trips and destinations
BSAC clubs organise thrilling dive trips to some of the most stunning dive sites across the UK and beyond. Experience the wonders of UK diving, from vibrant marine life to historic wrecks and breathtaking underwater landscapes. Embark on unforgettable adventures alongside fellow divers who share your passion for exploration. From the enchanting waters of Cornwall to the stunning Scottish lochs, the UK offers a wealth of hidden treasures waiting to be discovered.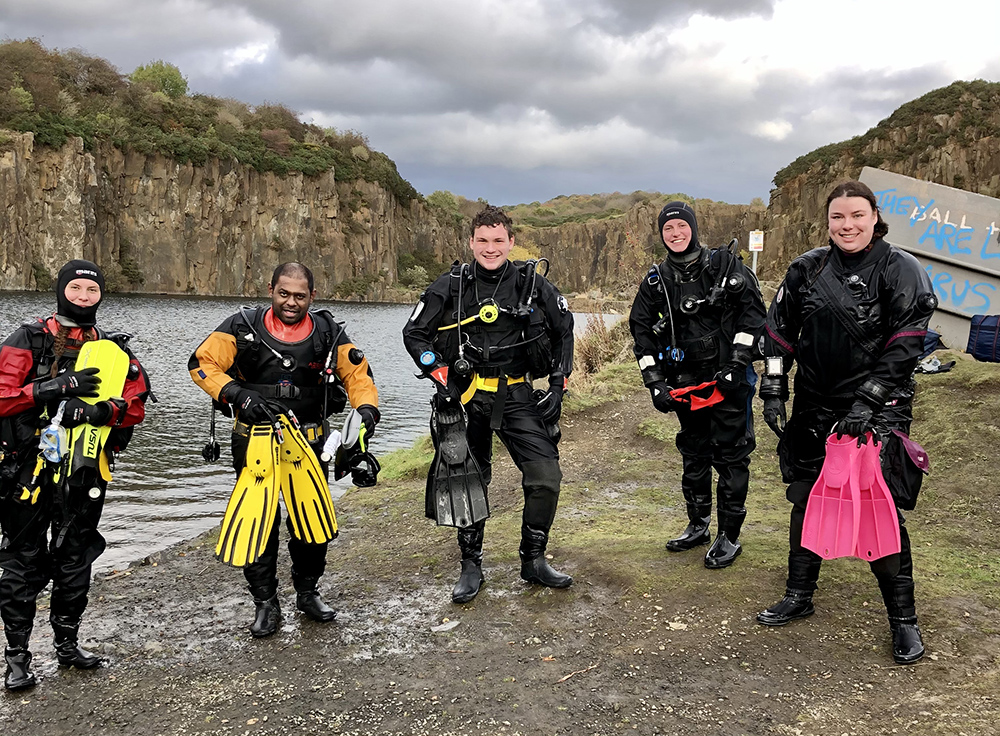 Professional development opportunties
BSAC isn't just about diving; it also provides fantastic opportunities for professional growth. As a member, you can expand your skills through leadership and instructing courses, allowing you to share your love for diving with others. Develop your leadership abilities, gain valuable teaching experience, and inspire a new generation of divers. These skills can open doors to exciting career prospects within the diving industry or enhance your professional profile in other fields.
Accessible and affordable
BSAC clubs are spread across the UK, making it easy to find one in your local area. The clubs provide an affordable way to enjoy scuba diving, with access to equipment, facilities, and resources that will fuel your passion for diving without breaking the bank. BSAC membership offers excellent value for money, allowing you to dive regularly and make the most of your scuba adventures.
Let's go!
Join a BSAC club in your area and unlock the gateway to a world of exciting scuba diving adventures. Immerse yourself in a fun and supportive community, enhance your skills through training, explore captivating dive sites and pave the way for personal and professional growth.
Get ready for British diving
Dive into the BSAC experience today and let the UK underwater world become your new playground. Find a club today!