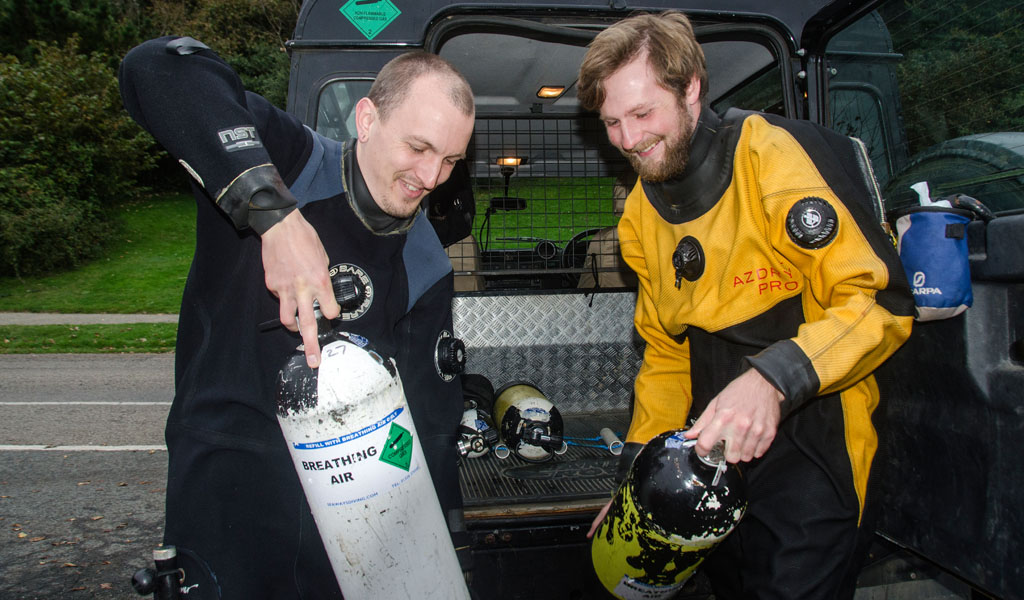 The formal implementation of a risk assessment-based approach to cylinder testing in the UK is just one final step away, following the approval of the European standard last week (Sept 19).
With EN ISO 18119:2018 – the European standard for periodic inspection of seamless steel and aluminium alloy gas cylinders – just published, the British Standard version (BS EN ISO 18119) is now expected to be in place in the near future.

The UK Diving Industry Committee (DIC) has reviewed and approved a revised risk assessment for the periodicity of diving cylinders which will be applicable when the British standard is published. This new British standard is the result of work by BSAC and other agencies to use a risk-based approach to cylinder testing to ensure the current intervals remain for recreational diving in the UK.

BSAC Advisor Gavin Anthony, said the British standard was expected to be published in the near future.
Providing the information and mitigation in the risk assessment is applied then the intervals for testing of diving cylinders will remain at 2.5 years for an internal visual and five years for a full inspection and test.
Help us protect what you love. The more members we have, the stronger we are working to protect the interests of divers.