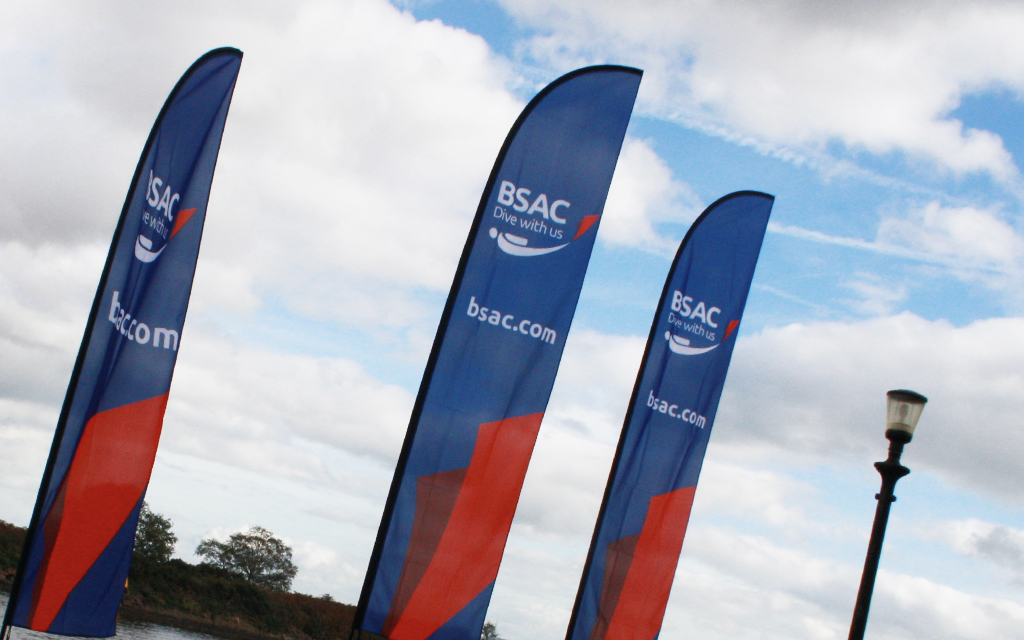 BSAC has welcomed the newly elected Vice Chair, Yasmine Thorn and three Council Members, Emma James, David Bell and Carline Deal who will take up their posts after the BSAC AGM 13th May following the results of the 2023 Council Election.
This year's election also saw one post unopposed, with Andrew Shenstone returning as Honorary Secretary.
BSAC would like to congratulate the successful candidates. We would also like to thank:
Retiring Vice-Chair Rachel Quinn, and retiring Council members Elaine Player, Yohanna Weber, Robin Kirkpatrick and Rachael Brown
All the candidates who stood in this year's election
The BSAC members who voted


BSAC Election 2023 full results:
Elected unopposed:
Honorary Secretary – Andrew Shenstone


Member-elected candidates:
Vice Chair
Council (three positions were available)
Emma James
David Bell
Carline Deal
The newly elected Council members will officially take up their roles following the 69th BSAC Annual General Meeting (AGM) which will be held via webinar on Saturday 13 May at 10am.
69th BSAC Annual General Meeting (AGM)
Following the success of last year's 'virtual AGM', the 2023 AGM will also be held online, and all members are invited to attend.
Details on how to pre-register to participate in the online AGM are available on the BSAC Election 2023 website provided by Civica.
You can find the pre-AGM Q&A online now to read here.
Are you a member and like what you're reading?
Go to your MyBSAC page and click 'Email options' to check you're signed up to receive emails.