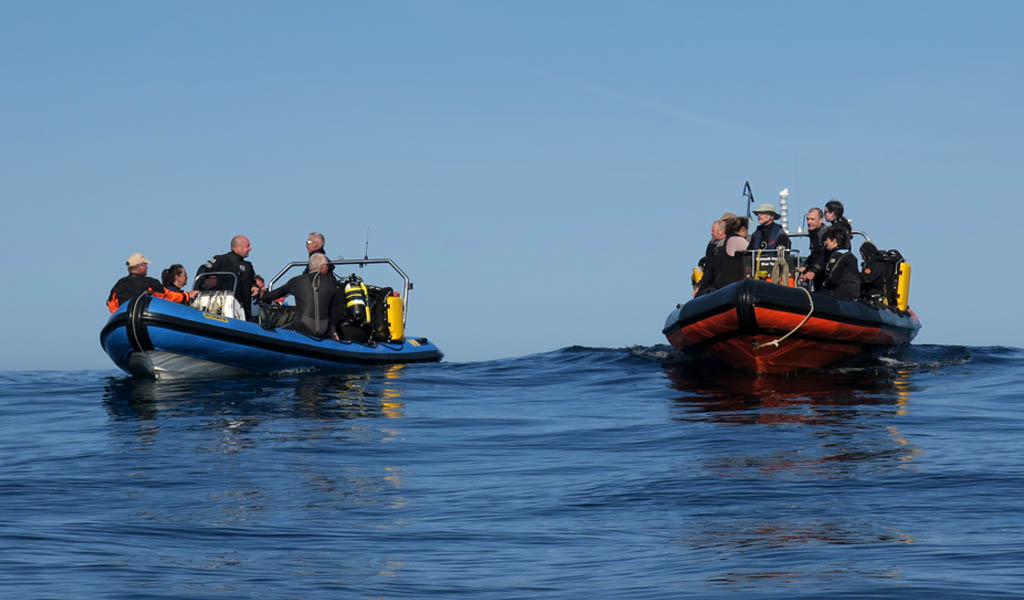 BSAC has welcomed the newly elected Chair, Maria Harwood, Honorary Treasurer, Karen McKnight and three Council members, Gerry Anderson, Claire Howard and Andrew Shenstone, following the results of the 2019 Council Election.
BSAC would like to congratulate the new candidates. We would like to thank:
our retiring Chair 'Woz' Alex Warzynski, Honorary Treasurer Louise Whitehouse and Council members Michelle Kim and Mark Allen
all the candidates who stood in this year's election
the BSAC members who voted
Member elected candidates in 2019:
BSAC Chair
BSAC Honorary Treasurer
Karen McKnight, Unopposed


Council (three positions were available)
Gerry Anderson
Claire Howard
Andrew Shenstone


The newly elected Council members will officially take up their new roles following the 65th BSAC Annual General Meeting (AGM) held on Saturday 11th May 2019 at 12 noon in the Jessop Suite, Holiday Inn, Centre Island, Waterways, Lower Mersey Street, Ellesmere Port CH65 2AL.
More on the 65th BSAC Annual General Meeting (AGM) here.
A full report on the 2019 AGM will be featured in SCUBA magazine.